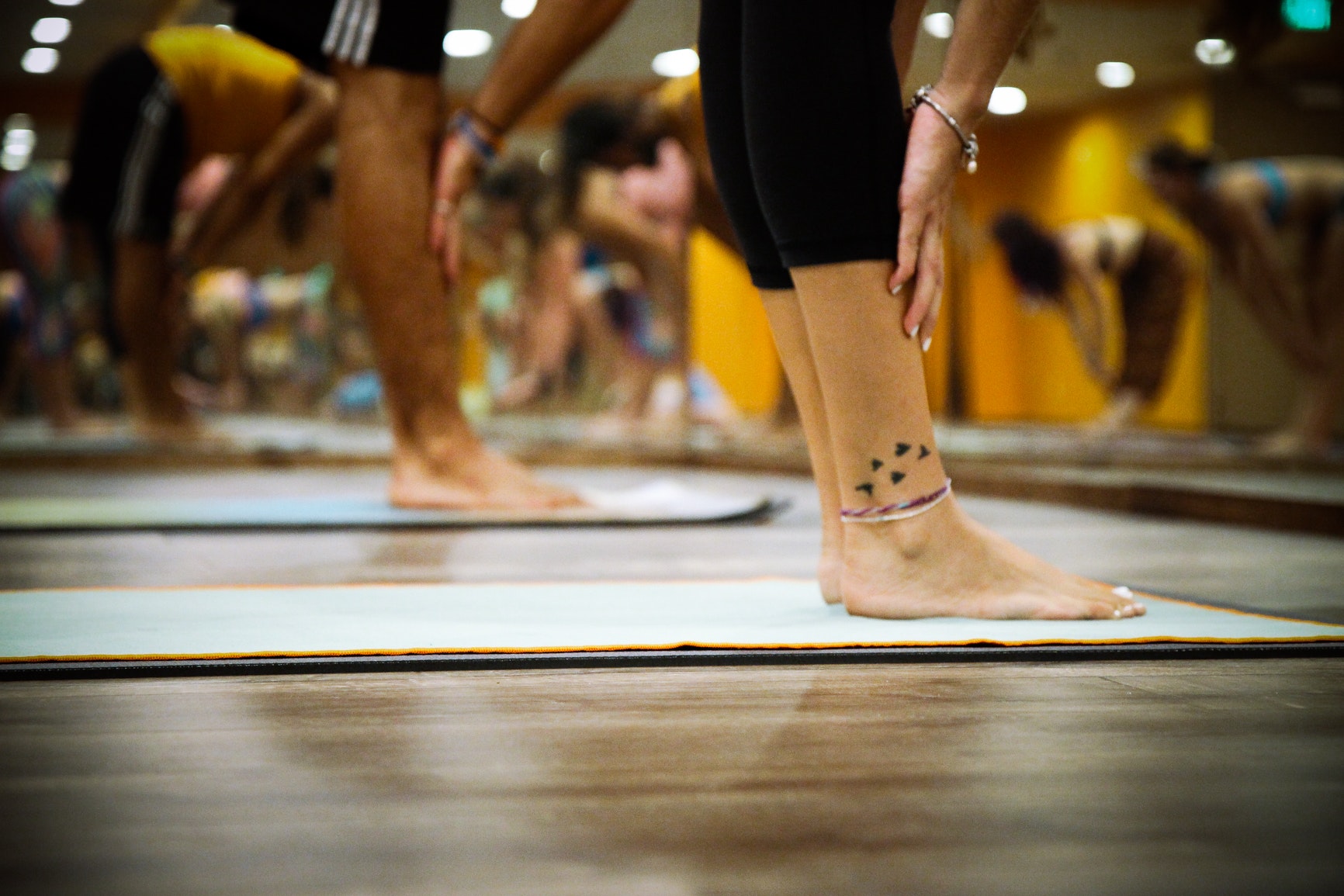 Success Stories: Yoga at Cornerstone
Sometimes a new life path can emerge from the most unexpected places. For Mikayla*, practicing yoga simply began as a fun and healthy hobby, she never imagined it would turn into a passion or a job. But when the young mom brought her kids to Cornerstone's Yoga Play class, she started to see a positive impact on her family's mental and physical health. Now, Mikayla is about to begin a new journey!
Mikayla first learned of the family yoga classes through Cornerstone's Family Resource Navigator, Iris Bicksler. Iris provides parent education, mentoring, and positive community events like family yoga to Cornerstone families. After attending a few of the classes with her children, Mikayla noticed many improvements in her family's lives.
"Yoga offers a myriad of effective tools to calm the mind, reduce anxiety, and help people find a greater ease of movement," says Diane Butera, who owns the local yoga studio Eugene Yoga. Mikayla was so inspired by the benefits she saw from the classes, she decided to take her inspiration to the next level: She began training to become a yoga instructor.
Upon learning about Mikayla's desire to teach yoga classes, Cornerstone's resident service team helped her receive the training she needed. In return, Mikayla offered to teach classes in Cornerstone community centers. Working as a part time yoga instructor has allowed Mikayla to begin earning income, while also having time to spend with her young family.
Mikayla's job as a yoga teacher continued to expand, and Cornerstone was with her every step of the way. She enrolled her children in the Homework Club and Active Kids programs, so they wouldn't have to stay home alone or with a baby sitter while she taught classes. Cornerstone also helped Mikayla enroll in a financial planning program with NEDCO, and she has begun saving money she earned.
After nearly a year of teaching classes and saving money, Mikayla is now gearing up for a new life adventure: Purchasing a home for her and her family. What began as a simple yoga class has turned into an incredible opportunity for Mikayla, and shows that amazing experiences can often come out of surprising places.
*Name changed to protect privacy