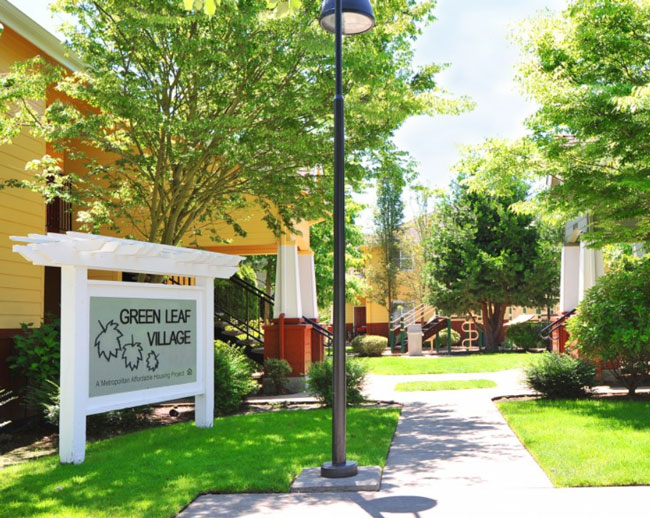 We'll transform your perspective of affordable housing, by experiencing first-hand a thriving Cornerstone community.
What to Expect on the Healthy Homes Tour
With a safe place to call home and access to services, Cornerstone's properties support family resiliency, break the cycle of generational poverty, and build a foundation for families and children to thrive.
Experience affordable housing directly with a property tour of Cornerstone Community Housing's "Villages" – a collection of 3 properties serving over 70 low-income residents. Plus you'll get an exclusive sneak peek at a future opportunity for an upcoming development.
***During Covid we have scaled back our tours of Cornerstone properties. However, please reach out if you are interested because we can set up socially distanced tours of one to two people.***
Our scheduled tours are finished for the year!
*If you would like a private tour please contact
Darcy Phillips via email here to schedule at your convenience.