Since 1992 Cornerstone Community Housing has been committed to building quality, affordable housing for people living on limited incomes while offering services that promote opportunities for personal growth and economic independence.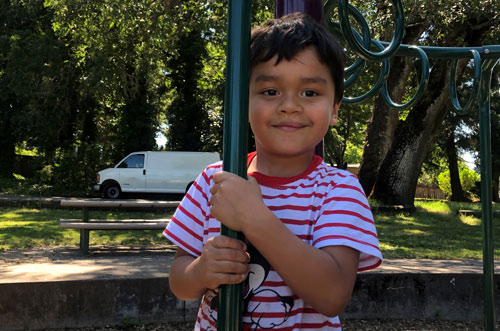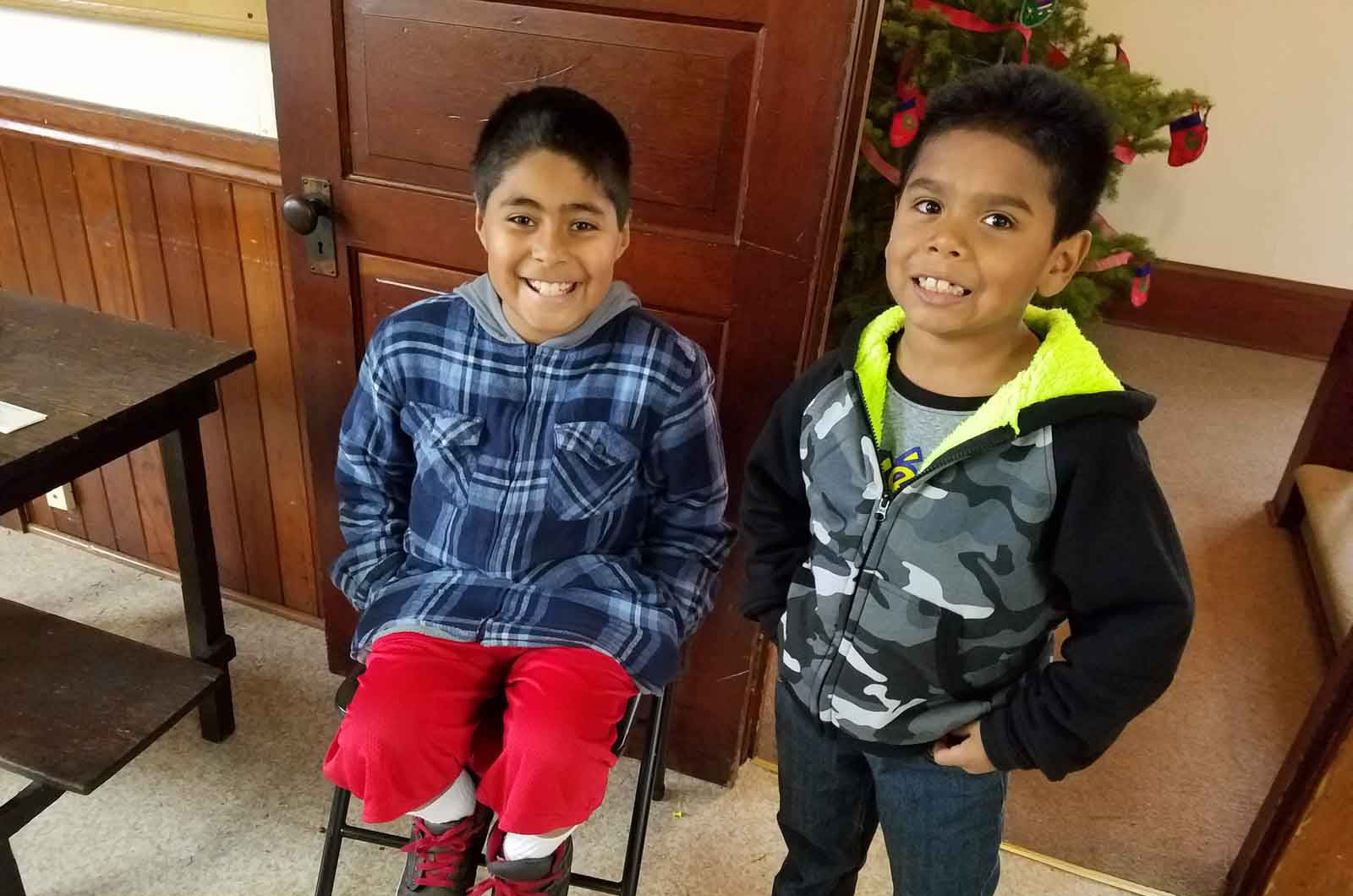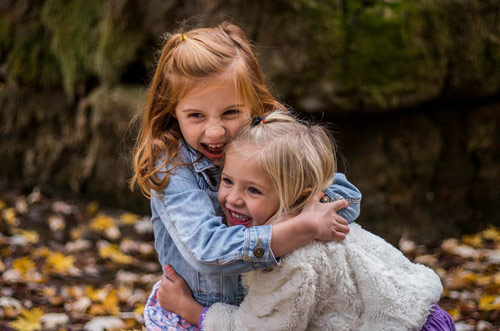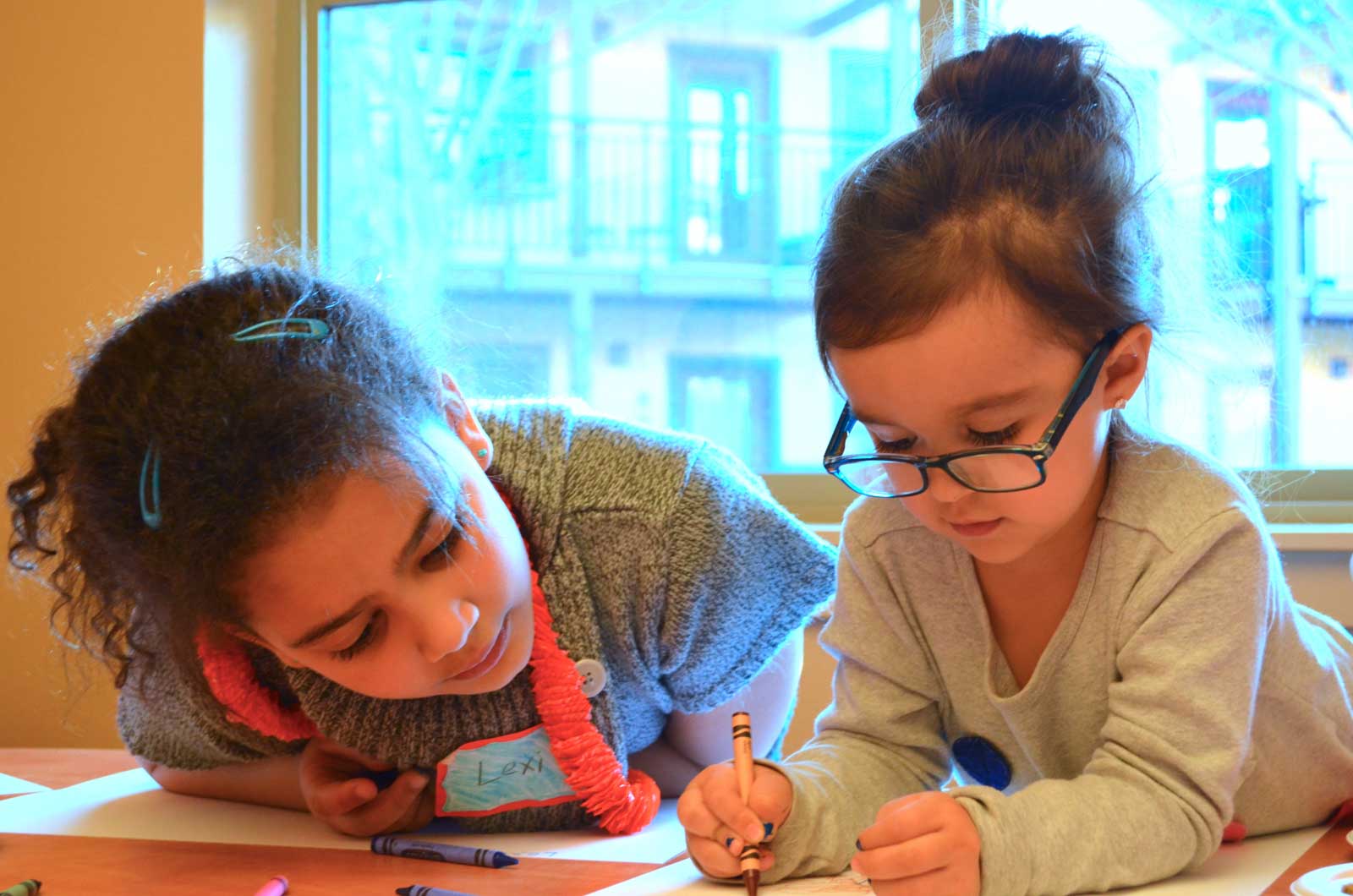 The Approach
Home is the foundation for families to thrive. We are passionate about creating communities that promote stability. In every setting, the needs of families are at the center. From the layout of our homes to common spaces like playgrounds, and safety features that promote quality of life. We are creating vibrant communities that bring people together by building opportunities for families to have a hopeful future.
The Focus
When families have a stable home, they can concentrate on other vital aspects of their life. We believe deeply in empowering families to experience their best lives. Building on the foundation of housing, we're linking resources for self-improvement through our resident services programs. Cooking classes for adults and youth, coaching individuals on managing illnesses like diabetes, teaching monthly budgeting, and homework club for kids, unlock possibilities for a bright future in our community.
The Success
For Erin, the positive force of community helped empower her successful attitude and outcome! As a single mom working full time, she was driven to provide the best possible future for her young daughter Anna. That future included her own continued education and luckily for her daughter, her determination couldn't be stopped.
Erin was motivated to move to Eugene because of an opportunity to attend Lane Community College. She'd secured housing, enrolled in classes and was excited at the life she was building. Unfortunately, the housing she counted on didn't work out and Erin found herself in a new town, homeless, with no car and a toddler. Most people might have felt defeated and given up. Not Erin . . . she's a fighter. She knew her daughter was counting on her to work hard to shape their future.
Eventually, Erin and Anna moved into an affordable, stable home. Not only was this a safe place for them to live but there were lots of other families with children the same age as Anna. About that same time, Erin learned about Cornerstone's Healthy Homes resident services program. She participated in Extra Helping and Anna had access to Kid's Club, Summer Lunch, Cereal for Youth, and Summer programming like the art bus.
Since that time, Erin has finished school, secured a wonderful job, is engaged to be married and is saving for a home. She has, with great determination, accomplished the steps on her journey to success. She's thankful for each of those steps – from a healthy home, an education, quality childcare, a car, and a partner to share it all with.
Erin has advice for others who find themselves struggling on their journey, "Just when you feel like there is no one in your corner, in places that you least expect, there are people waiting to help you."