The Cornerstone Healthy Homes resident services program is an innovative strategy to support interventions and services that promote housing access, retention, and stabilization. We know a quality, dignified, and affordable home is one of the least costly and most effective ways to deliver healthcare support.
Proudly providing the
Healthy Homes Program to
low-income households in Oregon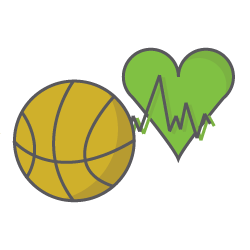 Health & Wellness
Onsite education, community health workers, and partner programs offer residents the opportunity to access health resources in the community.
Get Motivated – links adult residents to health and wellness services.
Taste of Wellness – on-site visits from local health organizations such as YMCA and Peace Health.
Wellness Coaching – one-on-one wellness support and coaching helps residents achieve health goals and manage chronic illness.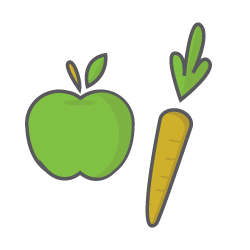 Food & Nutrition
Supplementary nutrition for vulnerable families ends hunger in affordable housing communities across Oregon.
Extra Helping – on-site delivery of fresh produce, bread, and dairy.
Summer Lunch/Cereal – feeds youth during the summer months as a substitute for school meals.
Bread Basket – fresh bread delivered on-site.
Senior Grocer – delivery of groceries directly to a senior's front door.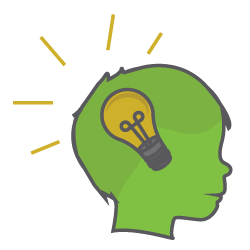 Youth Development
Youth programs focus on movement, nutrition and preparing children for a lifetime of success through academic support and fun rewards programs.
Active Kids

 – offers education, movement and arts programs

Active Teens

 – teens make positive connections through recreational activities

Rising Star

 – motivates youth to excel in school and life through reward incentives

Homework Club

 – kids complete homework while having a healthy snack in a safe setting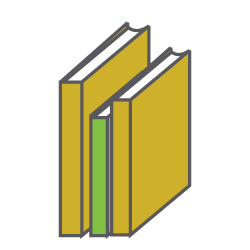 Financial Stability
Community referrals, professional development and tailored support helps families achieve greater stability and success.
Resident Referrals – one-on-one help connects residents to local resources.
Savings Programs – teaching the basics of budgeting and saving.
Financial Wellness – connection to financial institutions to promote financial growth.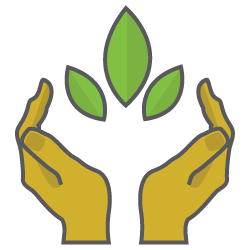 Community Development
Enrichment events, community gardens, and volunteer opportunities strengthen community cohesion and increase safety and stability.
Volunteerism – opportunities for community members to support resident programs.
Symphony Connects – a collaboration with the Eugene Symphony to bring music on-site.
Community Gardens – on-site gardens are planned, planted and maintained by residents.
The Healthy Homes Team
Trained and compassionate professionals ready to help residents thrive!
Resident Services Coordinators
Coordinators facilitate on-site programs and services and provide local community referrals.
Family Resource Navigators
Work with families to help reduce stress and support parents on their journey to raising healthy kids.
Community Health Workers
Assist with setting and achieving health and wellness goals.
Peer Support Specialists
Peers provide lived experience and build trust to encourage residents to focus on self-care.