Committed to building quality, affordable housing for people living on limited incomes while offering premier resident services.
Resident Services: Healthy Homes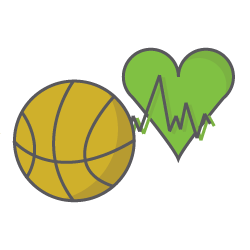 Health & Wellness
Onsite education, community health workers, and partner programs offer residents the opportunity to access health resources in the community.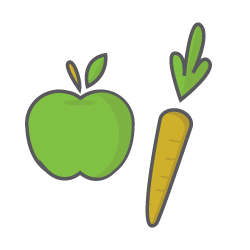 Food & Nutrition
Supplementary nutrition for vulnerable families ends hunger in affordable housing communities across Oregon.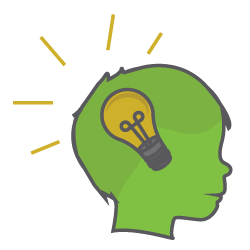 Youth Development
Youth programs focus on movement, nutrition and preparing children for a lifetime of success through academic support and fun rewards programs.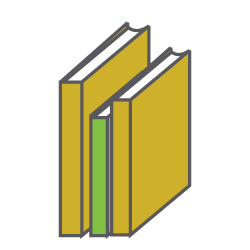 Financial Stability
Community referrals, professional development and tailored support helps families achieve greater stability and success.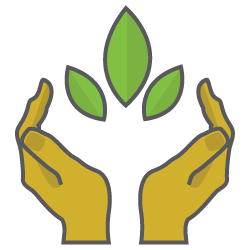 Community Development
Enrichment events, community gardens, and volunteer opportunities strengthen community cohesion and increase safety and stability.
Improving Real Lives
Hear Amber's story.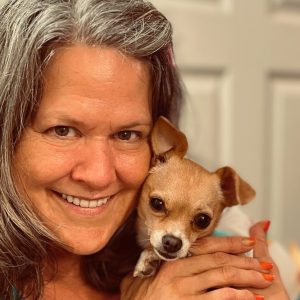 August 21, 2023
Susan feels safe at home, thanks to your kindness! Ten years ago, Susan made the…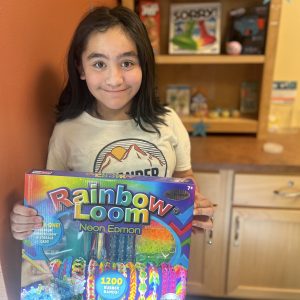 August 9, 2023
We love to see smiling kids that participate in Cornerstone's Rising Star program! Rising star…
July 3, 2023
Thank you to the School Garden Project of Lane County for donating 50 tomato plants…