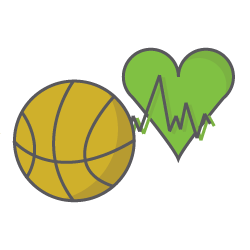 One-on-One health coaching, classes, support and movement.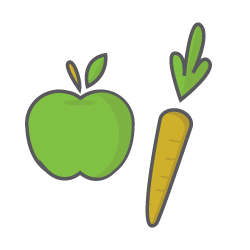 On-site free fresh farmers markets plus supplementary food programs such as summer lunch and breakfast.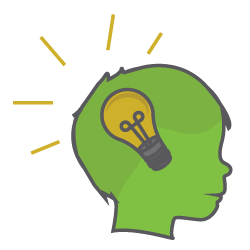 Kindergarten preparedness, academic support and physical activity that builds confidence.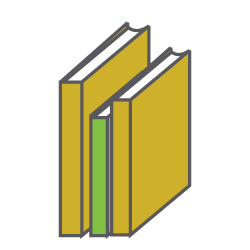 Connecting residents with services to take the next step, including financial education, training and help with professional development.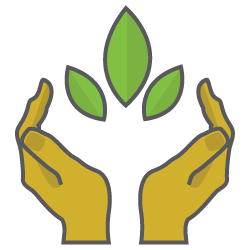 Volunteerism, access to community gardens and structured advocacy training opportunities.
September 18, 2020
We are rapidly approaching our Housing Heroes Extravaganza! We hope you can join us. But…