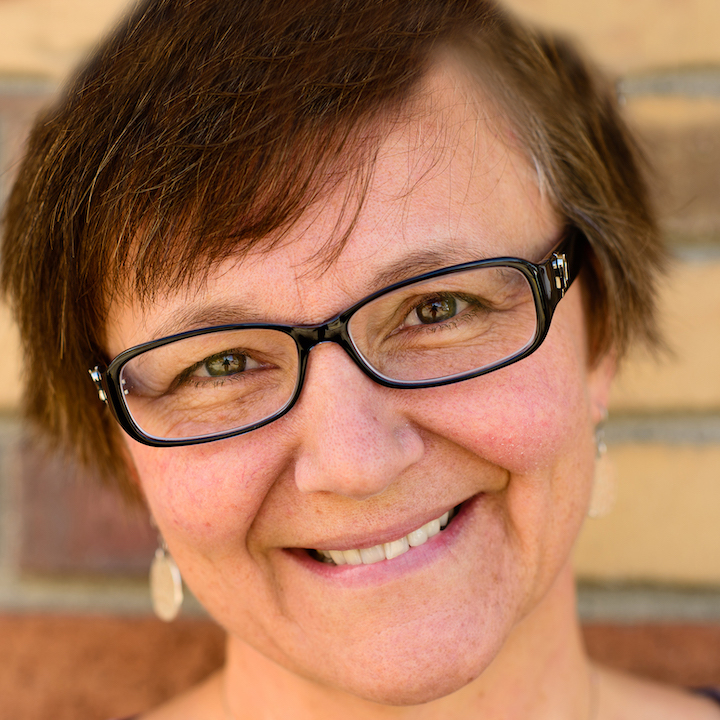 Having a Stable Home Helped Doreen Through Chemo
Eugene, OR — When longtime Cornerstone resident, Doreen was diagnosed with cancer in June 2022, her life was turned upside down. Faced with the reality of chemotherapy and a difficult journey ahead, she was forced to take a leave of absence from her job in the human services field. Despite the adversity, her spirits remained positive through it all, and thanks to kind folks like you, she had stable housing to rely on.
Doreen said that she felt the stress of new medical bills, lack of wages, and the emotion of battling cancer. What she didn't have to worry about was having a roof over her head. "If I didn't have affordable rent, I would have lost my house," Doreen said.
Today, Doreen is thrilled to be in remission after many successful treatments over the last few months. She is grateful to be back working in her role as a service provider for seniors and people with disabilities. She feels like she is answering her calling in life: helping others.
Incredible stories like Doreen's are possible because of your kindness. Your willingness to reach out and help others can be the safety and warmth they need during a trying time in life. Thank you!