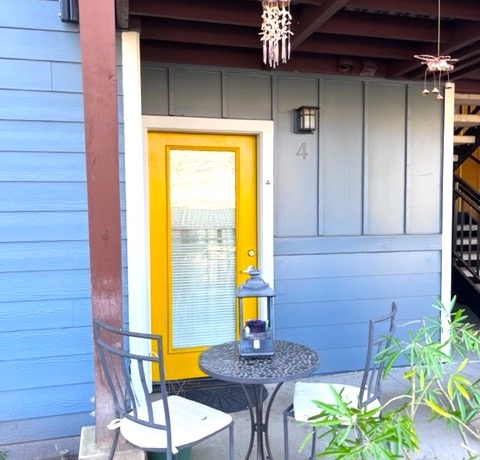 Lane County, OR — Spring is finally here! That means the flowers are blooming, the trees are turning green, and it's time to bring a fresh look to Cornerstone communities. In the past six months, updates have been made to siding, paint, flooring, and common area furniture, thanks to your help!
Director of Real Estate,Amy Cubbage said "A large part of Cornerstone's mission is ensuring that all of our residents have a place they are proud to call home. We have been excited to receive lots of positive feedback from residents so far!"
These projects would not be possible without your support. Thank you for helping provide a home that families can be proud of. You are the reason that Cornerstone communities remain beautifully kept and well taken care of.