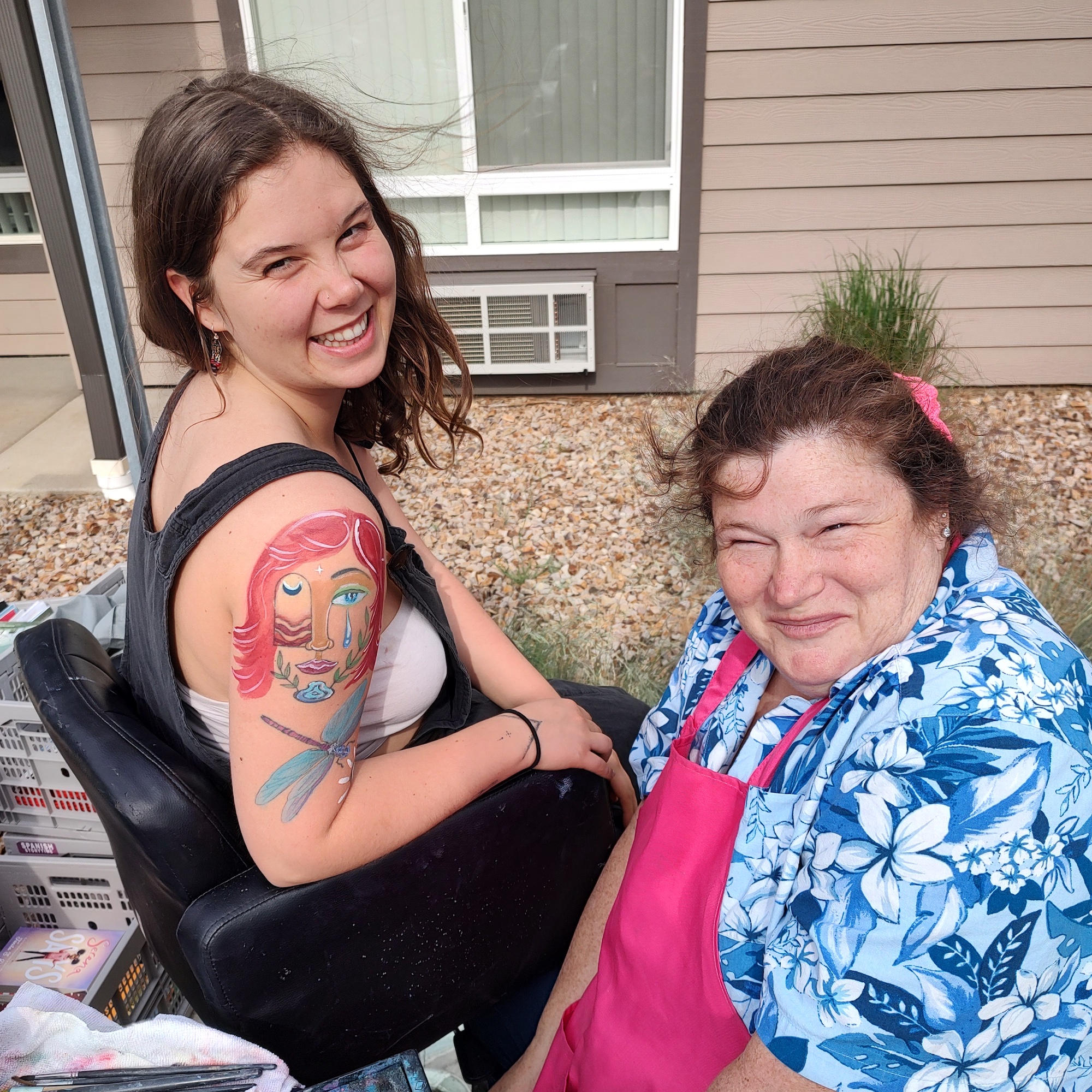 Community Engagement Nights
Central Oregon — Resources for residents is a BIG way that you are helping Cornerstone's communities. Thanks to your help, residents have access to more wrap around support than ever! The latest community engagement night featured facepainting and pizza (so much fun!) as well as information on STEM (Science, Tech, Engineering and Math) opportunities for kids and teens in the area, access to the local library, and supplemental nutrition programs for women, infants and children.
These resident services programs are providing supplemental support for kids, families and individuals that have never had access to these resources before.