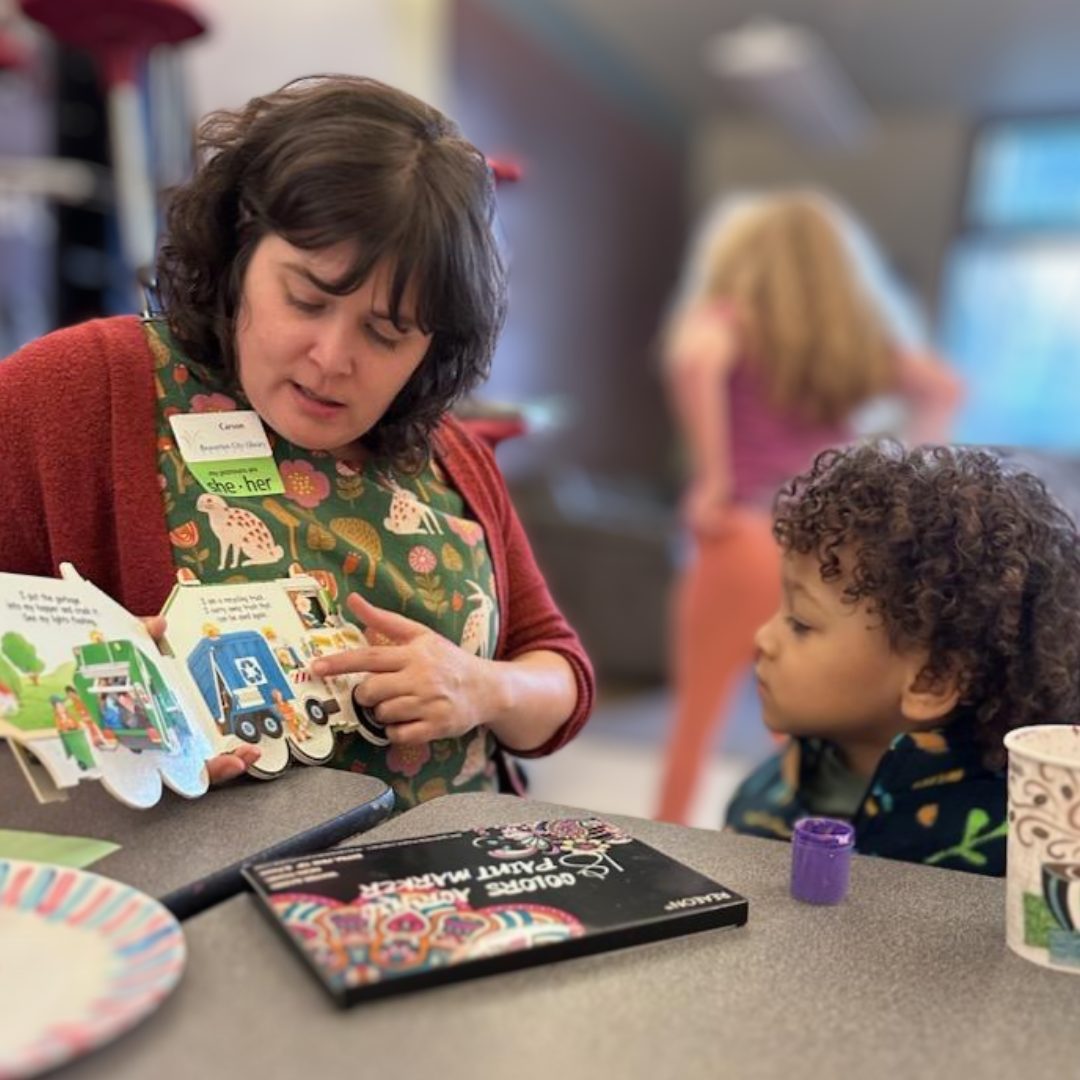 A Gift Kids Can Open Again and Again
Beaverton, OR — This spring, as a part of Cornerstone's Active Kids program, the local library is providing an on-site "Community Library" to provide a variety of books for the kids at Merlo Station . Not only are they providing the books, but also someone to read to the kids every other week.
"The kids get so excited when they walk through the door and see all the books," said resident coordinator, Lakeshia, "it's the highlight of their week!"
There's books for everyone, including picture books, "Step into Reading" books, joke books, and chapter books.
Your support inspires this generation of kids to fall in love with reading and to become life-long learners. Thank YOU!!