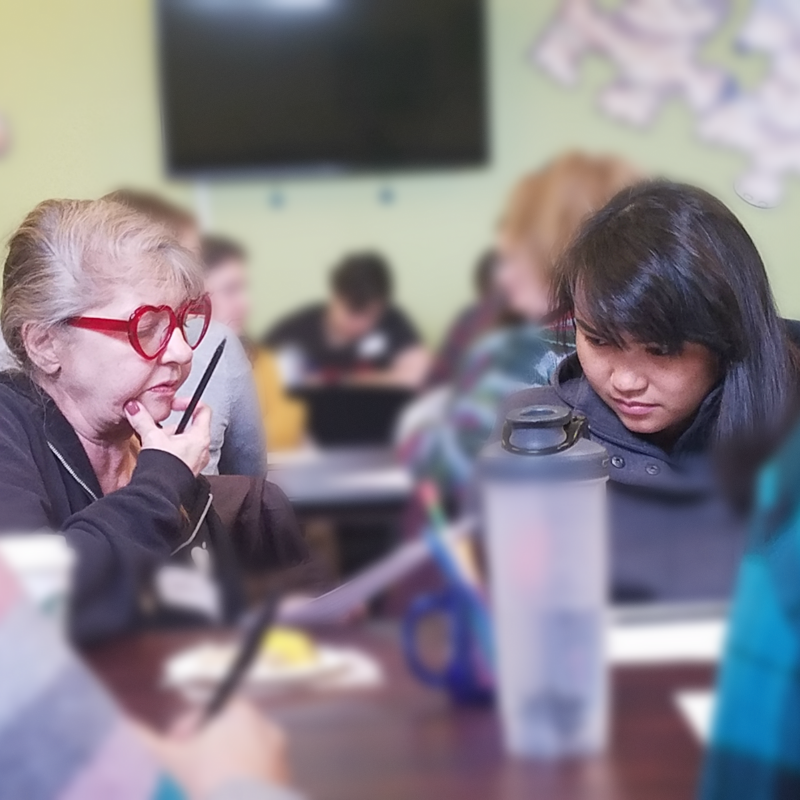 Sharing Jack's Story on Housing Opportunity Day
Surfing the couches of friends and family, Jack* relies on others to help him find a safe place to sleep at night.
Jack is not only homeless, but also struggles with an intellectual disability that makes it difficult for him to secure stable, affordable housing. Nia, Jack's aunt and a Resident Service Coordinator for Cornerstone is far too familiar with desperate situations such as Jack's.
Nia shared Jack's story after participating in the Oregon Housing Alliance's Advocacy 101 training, which prepares folks to talk with representatives and legislators about housing issues. When you hear Nia talk about Jack, you can feel her deep concern.
She says, "mentally Jack is like an 11 or 12-year-old, my husband and I are doing whatever we can to help him, but at times it feels like it's a hopeless process." She explains further that Jack recently suffered an injury and while recovering in the hospital they discovered he was suffering from severe scoliosis.
Jack is currently on multiple wait-lists for affordable housing, but Nia knows it's a long process. Working for Cornerstone, she is reminded daily that resources are scarce, and wait-lists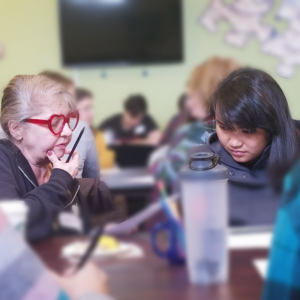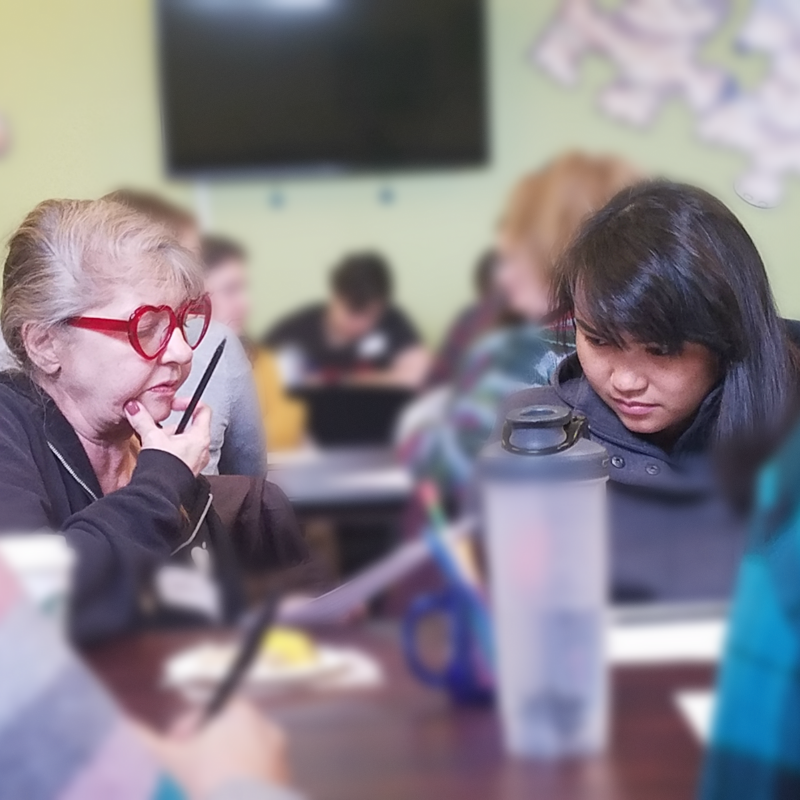 are maxed out. There's just not enough housing for vulnerable people like Jack.
While attending the Advocacy 101 training, Nia was inspired to write about Jack's experience. The training helped her feel confident in crafting a statement that highlighted his struggle to find stable and affordable housing in Lane County. Later in the month, stories such as Jack's will be shared at the Oregon State Capitol on Housing Opportunity Day.
Although, Jack will be released from the hospital and still find himself without a home, Nia feels some sense of accomplishment, adding, "I am thankful that Jack's story will be told."
Will you lend your voice to join in and ensure individuals like Jack can find safe, stable and affordable places to call home? Learn how you can get involved by joining our mailing list today!
*name changed to protect privacy