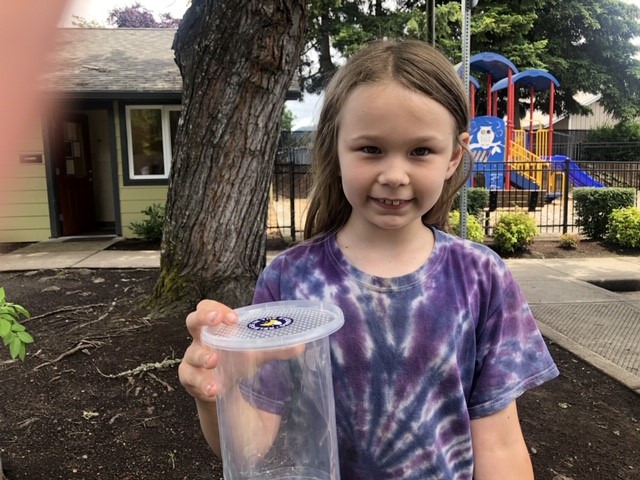 Community Garden planting at Village East in Springfield
   
We took advantage of a dry day last week and planted this season's community garden at our Village East property in Springfield! During Covid-19 we've had to postpone our Extra Helping program due to social distancing guidelines. With a community garden, our residents can enjoy fresh produce whenever they like.
 The gardens are maintained by volunteers at each of our properties. Last week we planted tomatoes, cucumbers, carrots, basil, strawberries, cauliflower, squash, and more. Eight year old Naveyah helped us release ladybugs too.