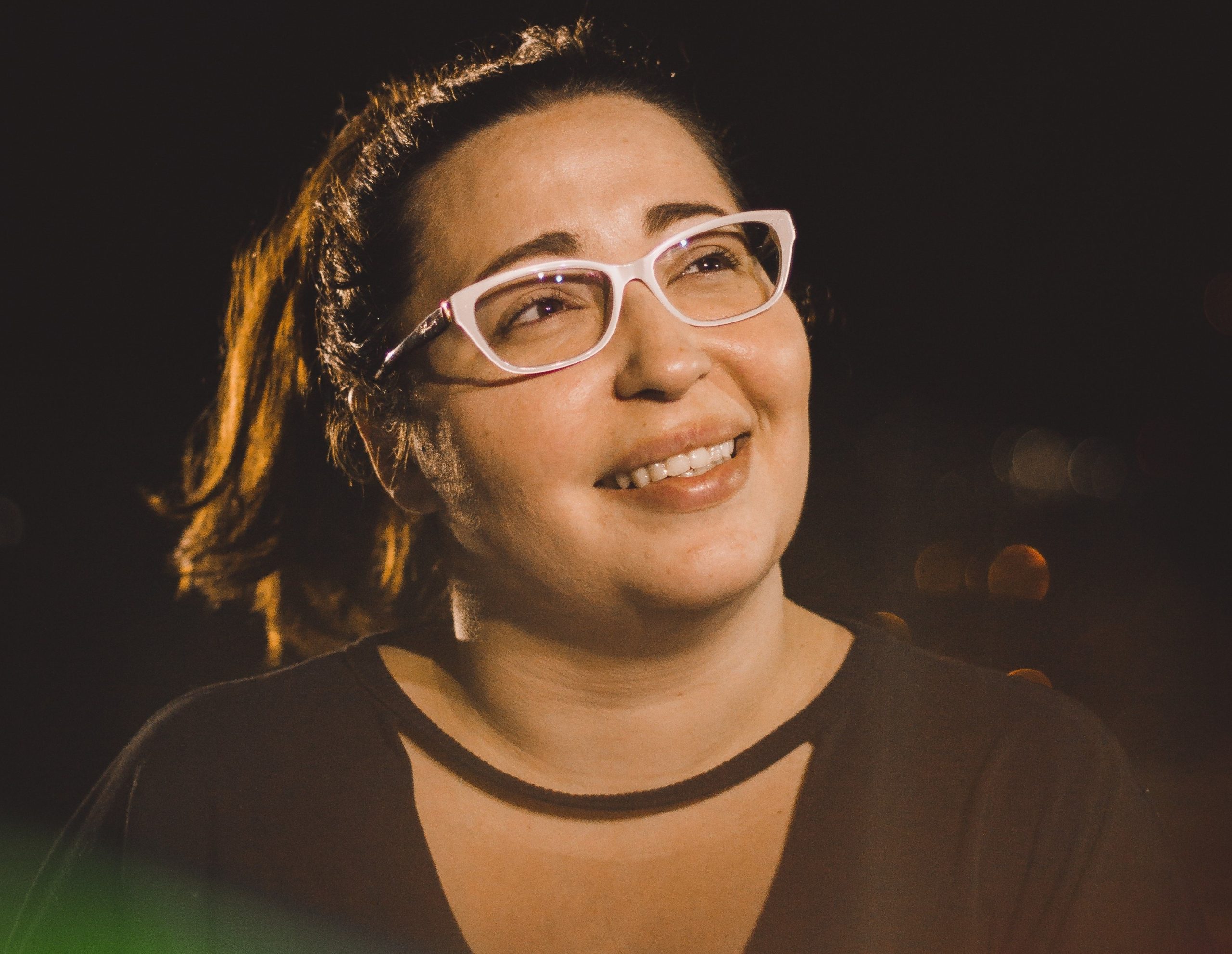 Success Stories: Building a Bridge Between Health & Housing
When Marcia* first met with Jessie, our Community Health Worker, last spring, she wasn't able to make her health a priority. Her monthly expenses made going to the doctor difficult.  Managing her diabetes, osteoarthritis and high blood pressure was nearly impossible. On top of that, Marcia was struggling with severe anxiety that made leaving her apartment a frightening experience. During one of Marcia's first meetings with Jessie, she revealed that it had been more than two years since she had visited a doctor.
Marcia's story is unfortunately all too common in the Eugene community. In a recent report, Oregon Housing Services wrote that "In 2015 there were approximately 637,000 Oregonians living below the poverty line; this was roughly 121,000 more people than in 2010."† These Oregonians, like Marcia, often struggle to connect with doctors and healthcare specialists.
That's where providing a bridge between health and housing can make all the difference!  After a few meetings with Jessie, Marcia was able to begin scheduling appointments with mental and physical healthcare providers. During her first doctor's visit, Marcia discovered she needed emergency surgery. Jessie was with Marcia to help her prepare for and recover from the surgery, and helped Marcia access a healthcare plan that lessened her financial burden.
Marcia has recovered from her surgery, is regularly receiving mental and physical health treatment, and has improved her entire wellbeing. She is one of many residents who has benefited from our on-site Healthy Homes programs.  Providing healthcare resources for residents has become one of Cornerstone's main missions, because we've seen outcomes like Marcia's firsthand!
Learn more about the Cornerstone's Community Health Workers and Healthy Homes program here.
*Name changed for confidentiality
†Oregon Housing and Community Services Poverty Report 2017