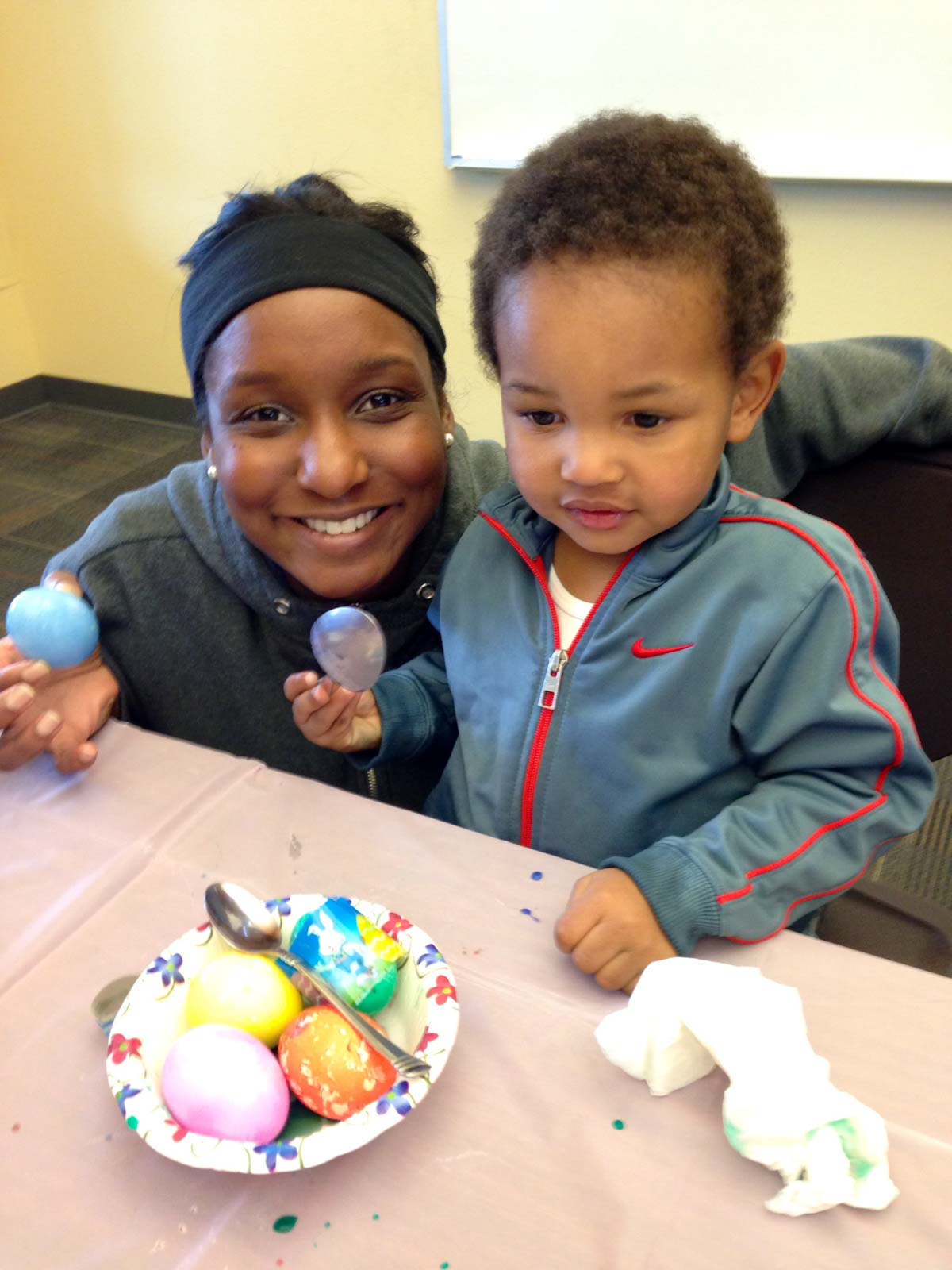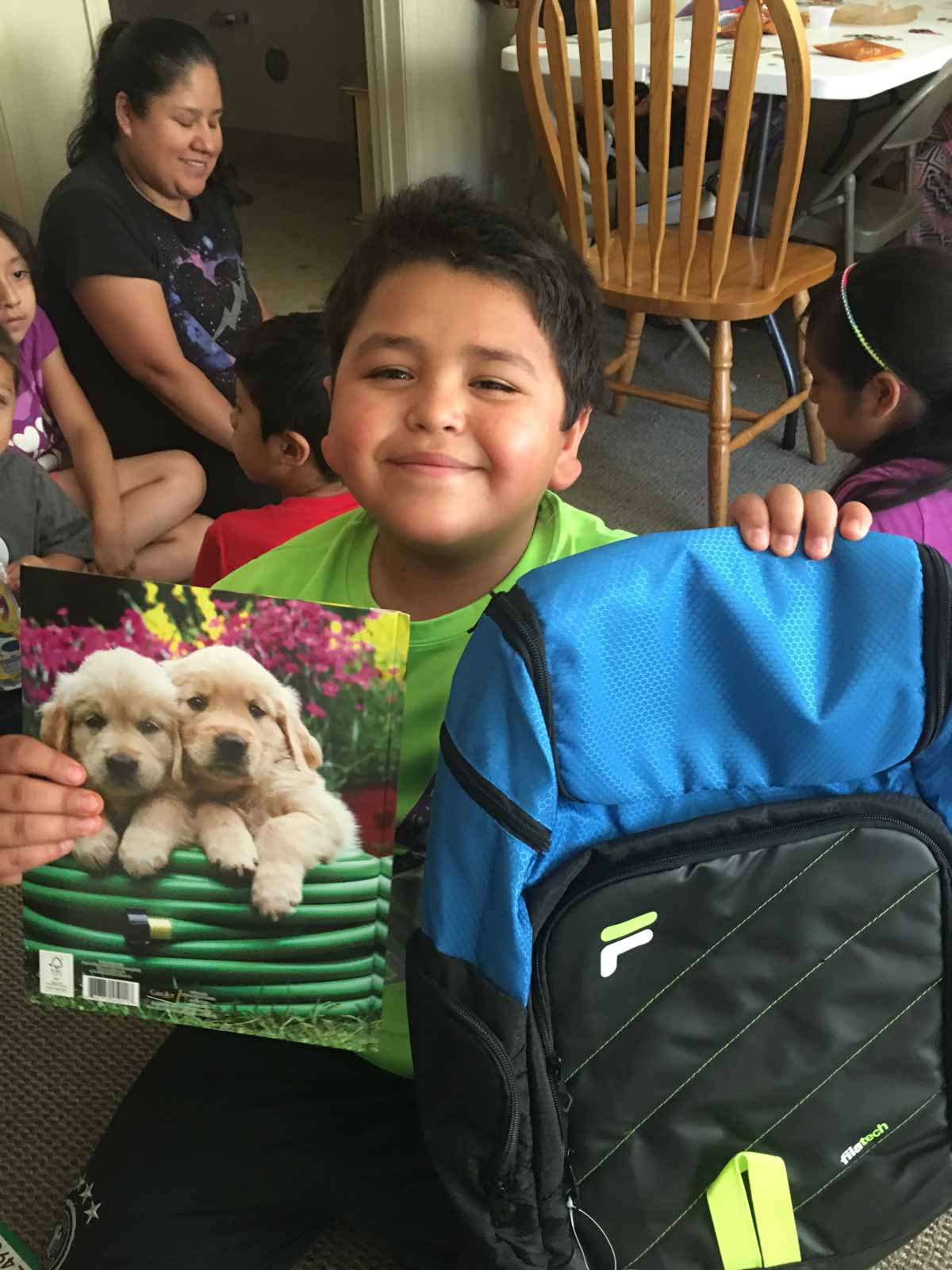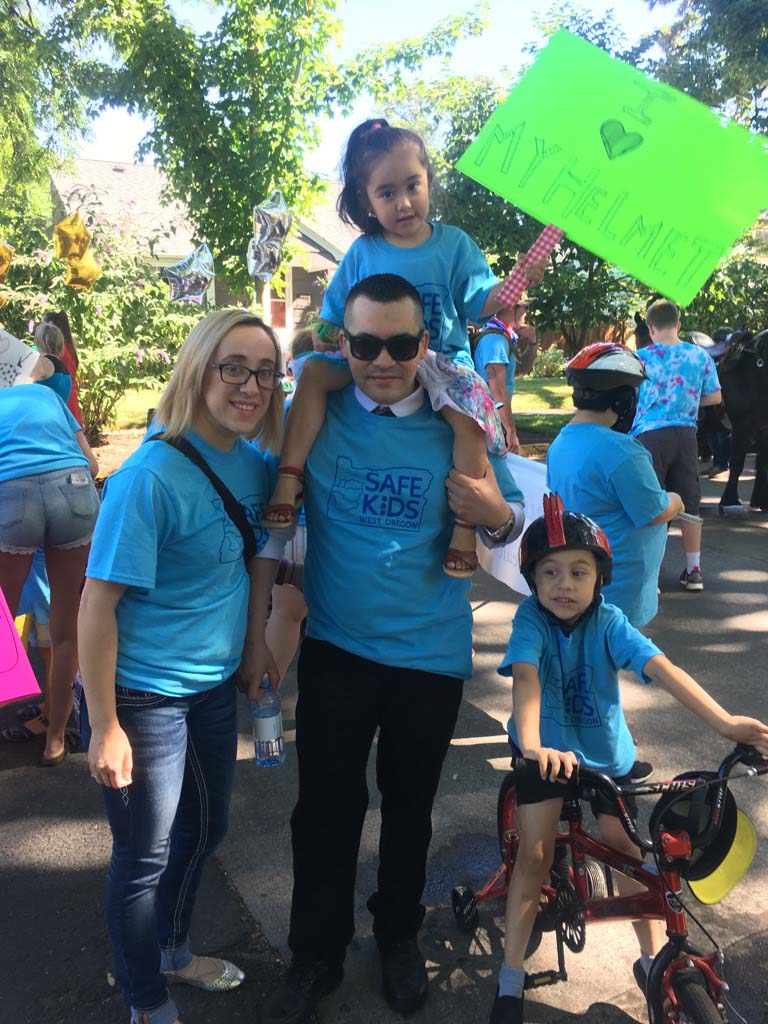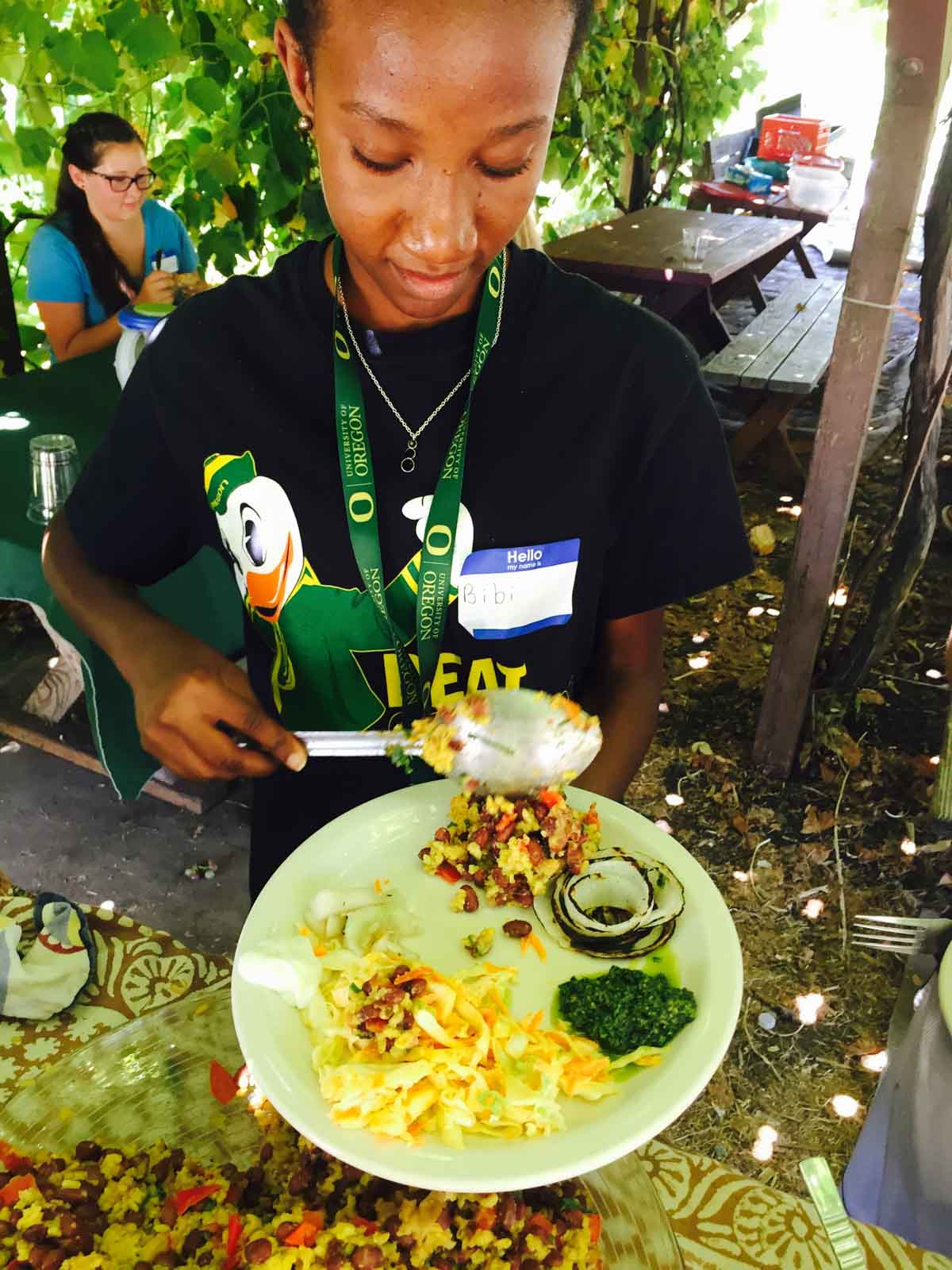 A quality, dignified, and affordable home is one of the least costly and most effective ways to deliver healthcare support. Residents living in affordable housing most often have extreme socioeconomic disadvantages and a disproportionate burden of health disparities and health inequities.
In 2015, we reconstructed our services delivery and launched Healthy Homes, a program focused specifically on health and wellness. Healthy Homes is an innovative strategy to support interventions and services that promote housing access, retention, and stabilization.
Healthy Homes Five Pillars: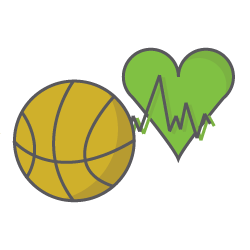 Health & Wellness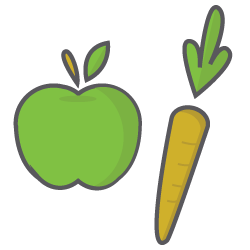 Food & Nutrition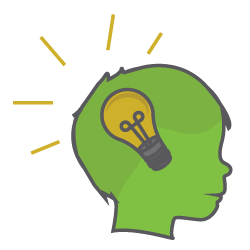 Youth Development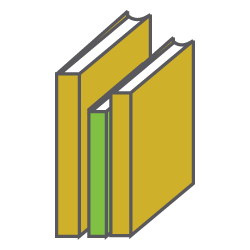 Adult Learning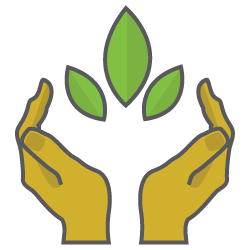 Community Building
Resident Services Coordinators provide regularly scheduled programs, such as Active Kids/Teens, Rising Star, Get Motivated, and Financial Literacy. We partner with many local organizations to ensure efficiency and that residents are offered the best possible programs and services right in their own communities!
Community Health Workers reduce barriers to healthcare by providing coordinated, onsite programming and education. Working with the local healthcare community, we are developing programs that align health and housing in a more effective and coordinated way. Cornerstone is developing more effective referrals, increasing access to health opportunities, promoting healthy lifestyles, and delivering health-related services in nontraditional health care settings so Lane County families can begin building strong and healthy foundations to thrive!