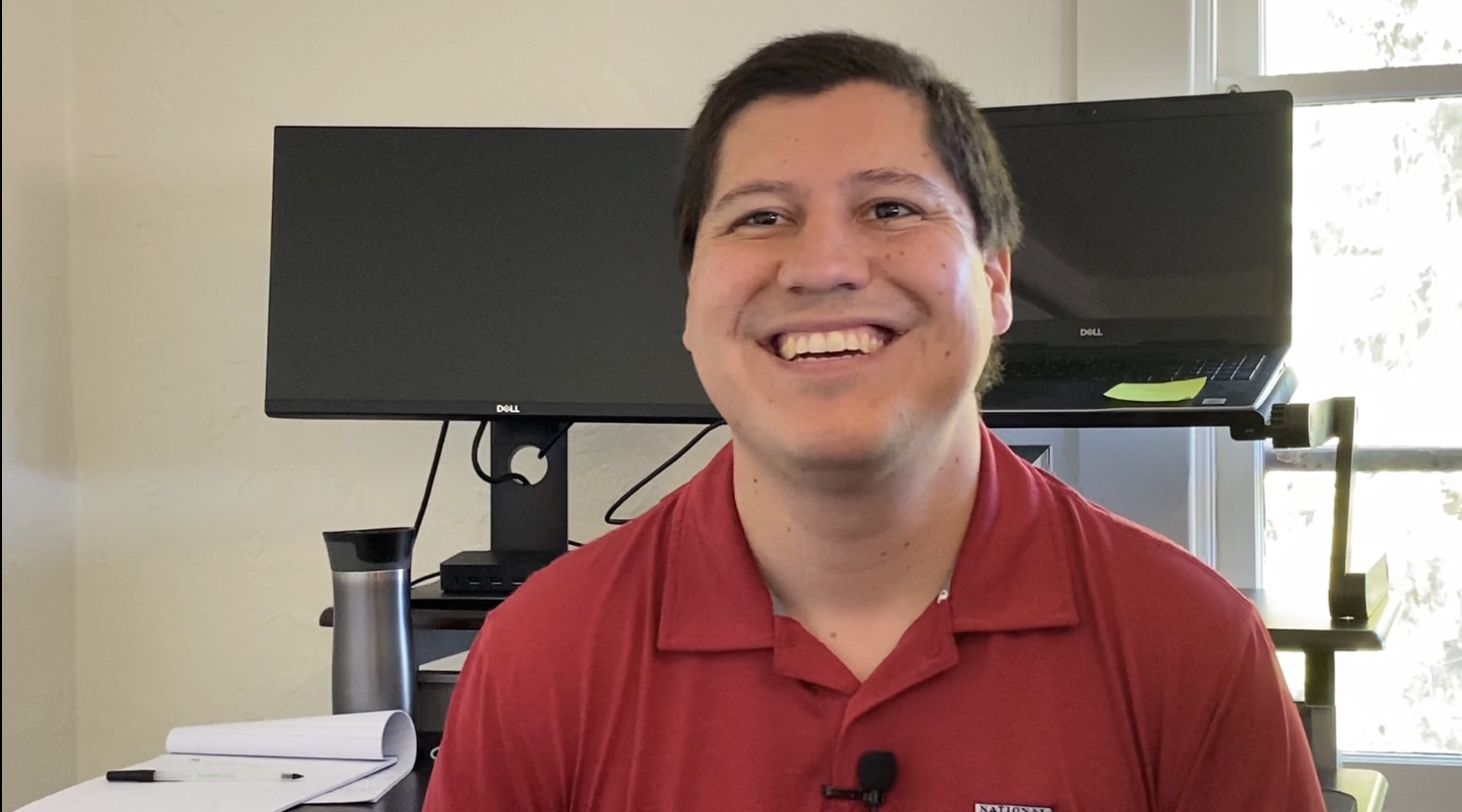 Welcome to the team Matt!
Cornerstone is thrilled to welcome Matt Salazar on board! He's joining the team as a Project and Asset Manager. Matt is already very familiar with Cornerstone after serving on the board through the "Scholars on Board" Program through the University of Oregon. He just completed his Graduate Degree in Nonprofit Management.
"I've worked with clients who are at-risk of homelessness or living in affordable housing for the past 1o years. When my career started, I started as a teacher in an after-school program at various affordable housing sites" said Salazar.
As a Project and Asset Manager, Matt is involved in maintaining and developing affordable housing properties for the organization.
"I've seen the huge need that there is for affordable housing and seeing that need I've wanted to become more involved in developing and maintaining affordable housing" said Salazar.
Matt and his wife live in Springfield. He is also a baseball fanatic and Seattle Mariner's fan. He was even at the Baseball Hall of Fame when Ken Griffey Jr. was inducted.