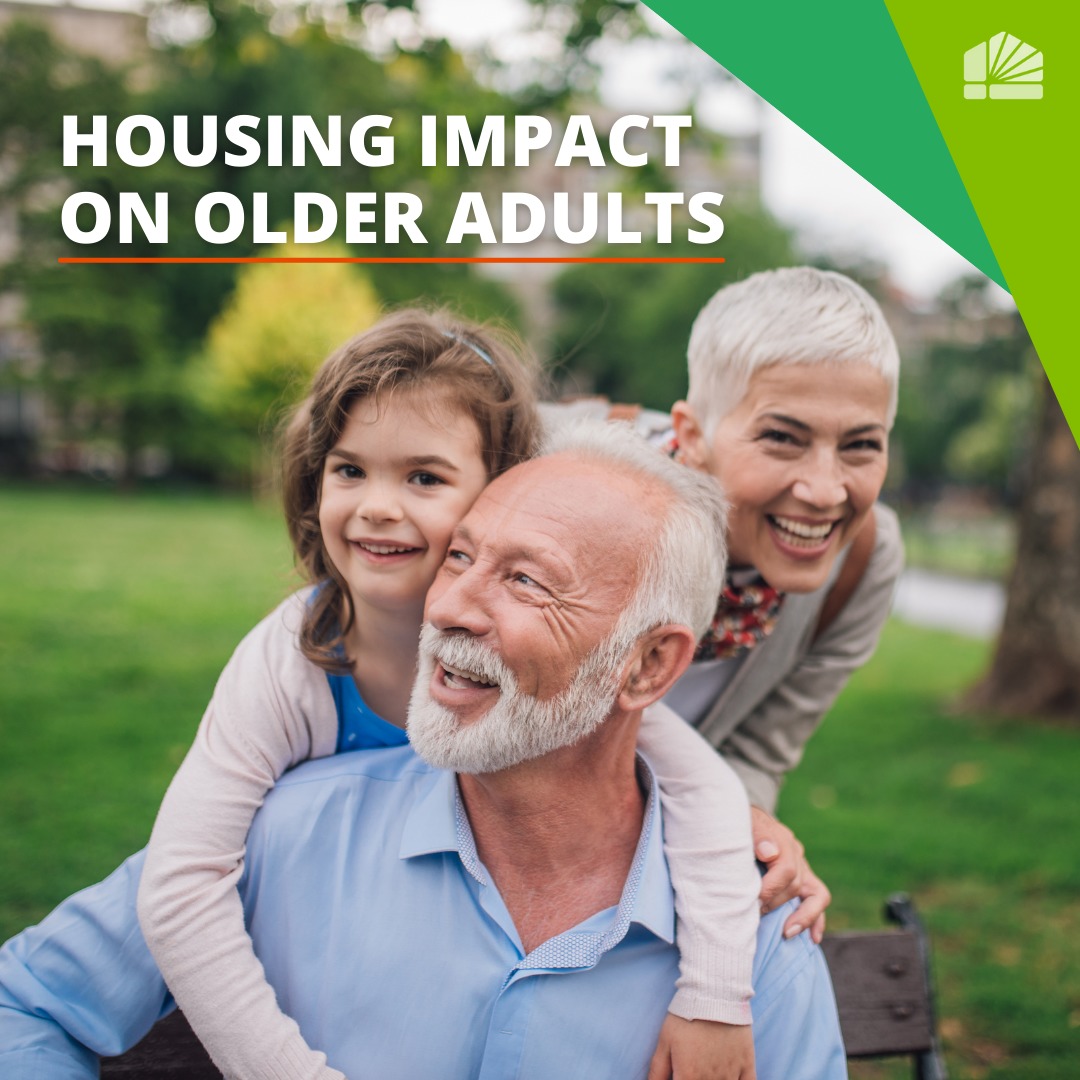 Housing Impact on Older Adults
Eugene, OR — Did you know that 3.75 million older adults likely qualify for rental assistance but do not receive it?
The Public and Affordable Housing Research Corporation (PAHRC) released a report focused on the impact of housing on older adults in America. This report identified trends in older adults  who receive housing assistance and discussed the challenges this population faces.
Since 2018, the number of adult households likely eligible for rental assistance has been increasing, indicating the growing need for affordable housing among older adults. Unfortunately, there has been an unchanged supply of publicly-funded homes. This means that 3.75 million older adults who qualify for rental assistance do not receive it. 
The COVID-19 pandemic has exacerbated these issues. Over two-thirds of adults living in publicly supported homes have a health condition that elevates their risk of developing a severe case of COVID-19. In addition, this population may face risks related to social isolation. This report found that while eighty percent of these adults live alone, few used the Internet to increase social connections during the pandemic. 
These findings highlight both the need for affordable housing and the importance of access to resources that promote health and community. With your help, Cornerstone is actively working to meet the needs of older adults in the community in need of affordable housing.