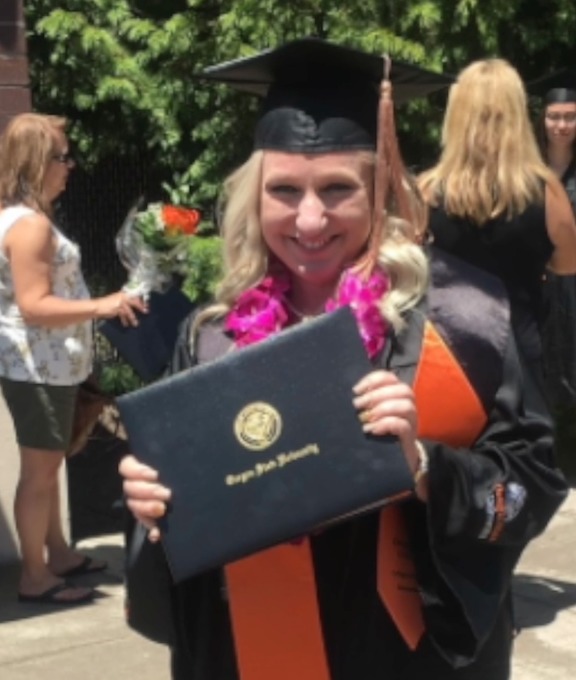 Housing Heroes 2021 Inspiration Award Winner
What kind of an impact does affordable housing make? — Find out by checking out Amber's inspiring story. As a single mother of three Amber moved into affordable housing just over 10 years ago. This gave her the jump start she needed to go back to school. Not only did she prove something to herself, but she laid the foundation for a better life for her kids.
You can make a difference in the life of the next single mom in need of a safe place to call home. Donate today to be a hero to someone in our community who is one bad day away from finding themselves out on the streets. You could help give them a roof over their head and jump start their journey to a better life.