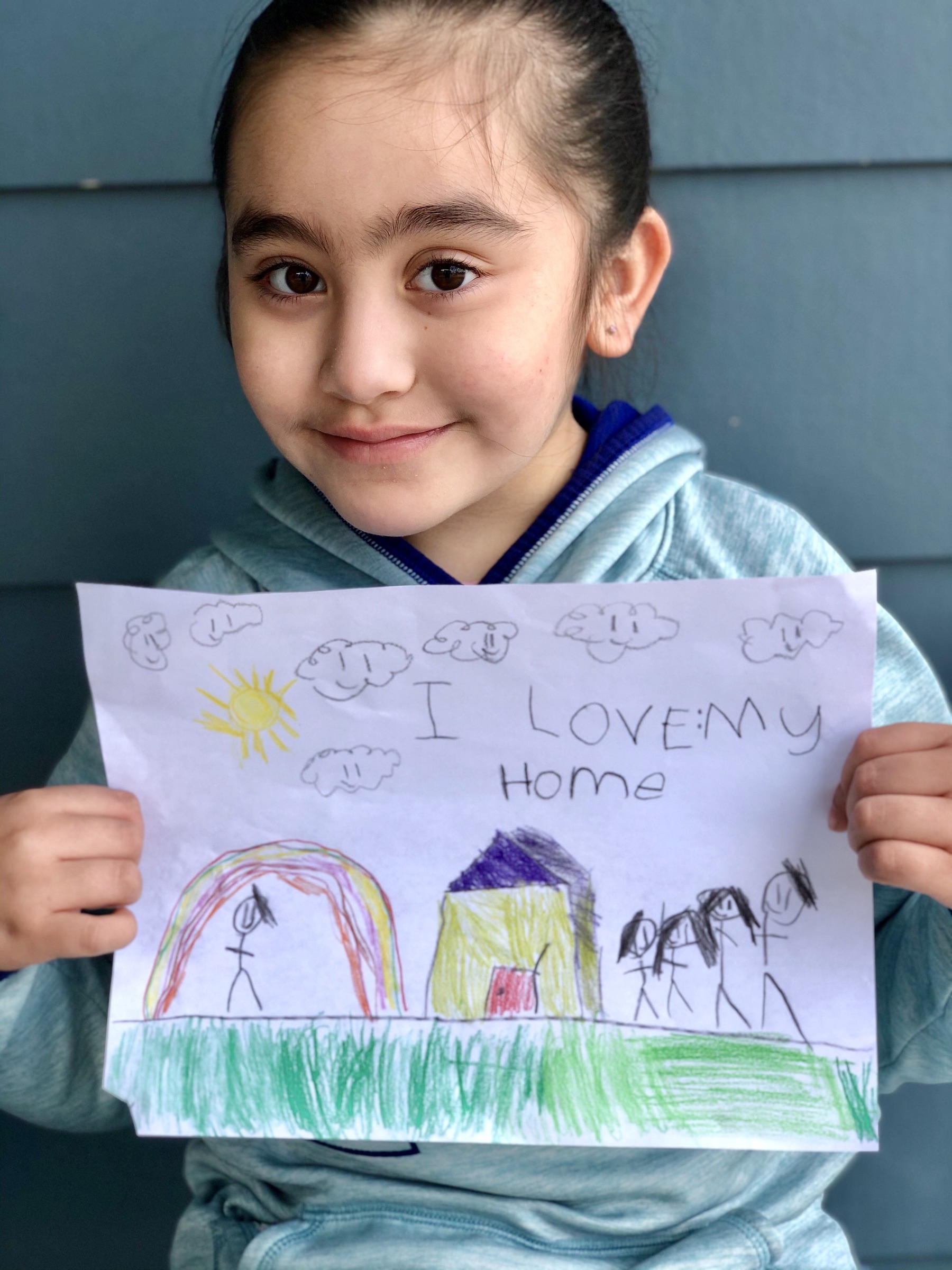 Bianca, Luis, Ulises and Nailemh Have Found a Home
Eugene, OR — Bianca and her husband Luis searched for a year to find an affordable place to call home. While it took some time, their hopes were finally restored when they got the call that a beautiful apartment was waiting for them at a Cornerstone community.
"I was over the moon excited, it was the biggest relief when we got the home," Bianca said, "it has set us up for success and helped us save each month."
Thanks to you, Bianca and Luis have found a home for their children Ulises and Nailemh to grow up in, a welcoming community, and a true support system. Both Ulises and Nailemh take part in Active Kids and learn new skills like making healthy snacks and reusing recyclables to create their own artwork.
Today, Bianca and her husband Luis are once again expecting and can't wait to welcome a new baby boy to their family.
Bianca and her family can grow and flourish because of the many supporters LIKE YOU who help provide the financial support and resources they need.