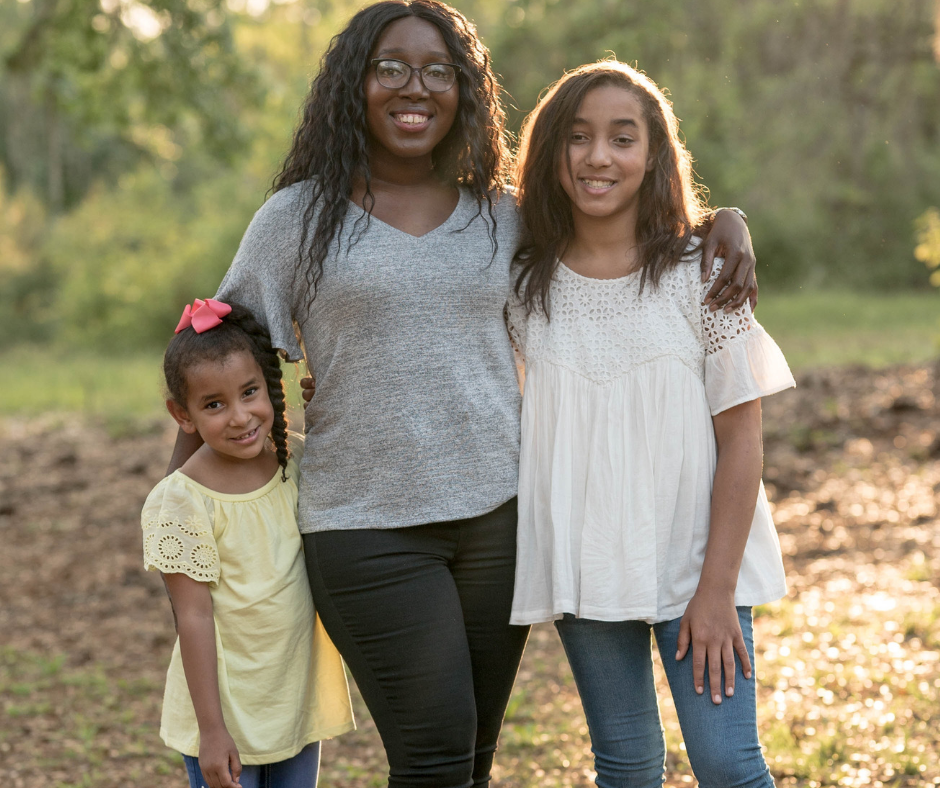 You've Transformed Meltdowns into Meaningful Memories
Kelly is no longer overwhelmed
"Most days, I wanted to give up, I felt like I was failing!" Says Kelly, a hardworking mother of two girls ages six and thirteen.*
As a single mom, Kelly struggled every day. Tasks like getting the kids to and from school, helping with homework, or having time to prepare nutritious meals felt nearly impossible. She was overwhelmed!
But Kelly's story didn't end there because your gift gave her the opportunity to participate in parenting classes through Healthy Homes at the community center right where she lives.
Within a few short weeks her confidence increased, and her parenting skills blossomed. She learned how to positively reinforce the behaviors she wanted to see. She was better equipped to deal with bedtime meltdowns, backtalking, and time management. Now Kelly and her children are thriving, and they are spending quality time building lasting memories.
*38% of Cornerstone residents are children and 68% of Cornerstone heads of households are women.