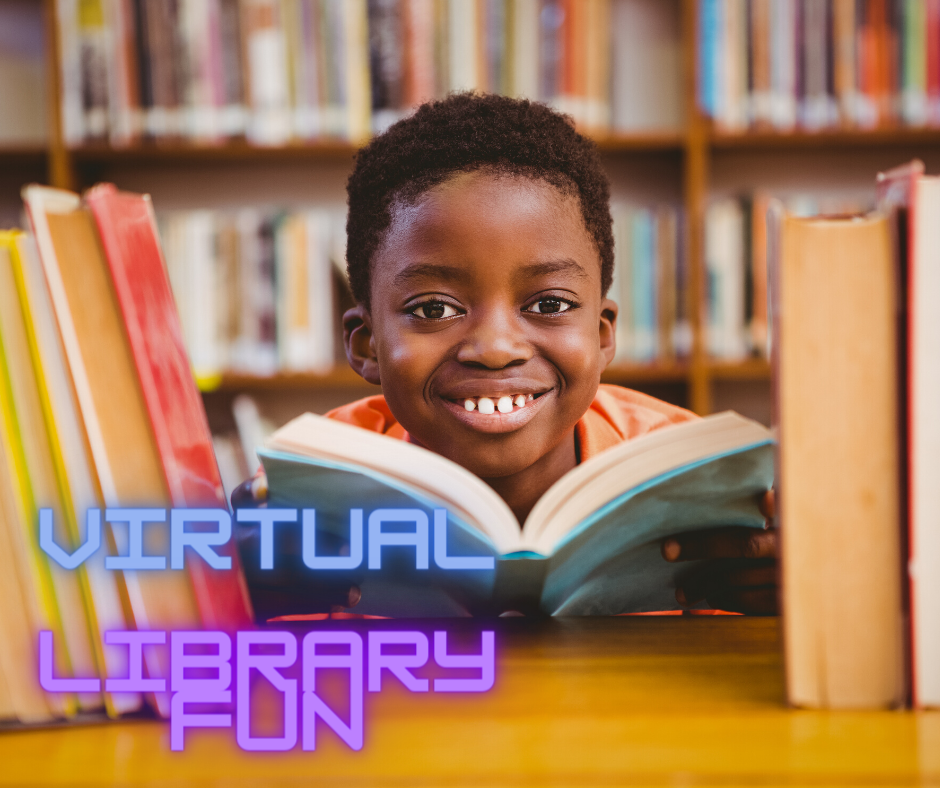 Virtual library fun for kids!
There are a lot of disappointed parents and kids out there, who want to head to their favorite library branch but can't. Right now, during Covid-19, the Eugene Public Library buildings are closed. However, that doesn't mean your love of reading has to be put on pause! The Library is offering a variety of online activities to keep kids engaged and learning this summer.
For future scientists, the library is hosting "Engineer It!" for kids.
Children and their families will learn about engineering and build stuff with the UO Museum of Natural and Cultural History during a specially-recorded video on the library's Facebook page. Kids will get a change to explore artifacts developed by Oregon's first engineers, visit with an archaeologist and try out their own engineering skills.
The event is Wednesday, July 15th at 1:00 pm on the Eugene Public Library's Facebook page
The fun doesn't stop there! Teddy Bear Picnic is going virtual.
Your kiddo can grab their favorite stuffed animal for a live sing and dance along with Mike and Carlene McCornack and the Garden Variety Band.
The event is July 18th at 11:00 am on the Eugene Public Library's Facebook page.
You can still get your favorite books to read at home too! Book holds can be picked up at curbside by appointment.