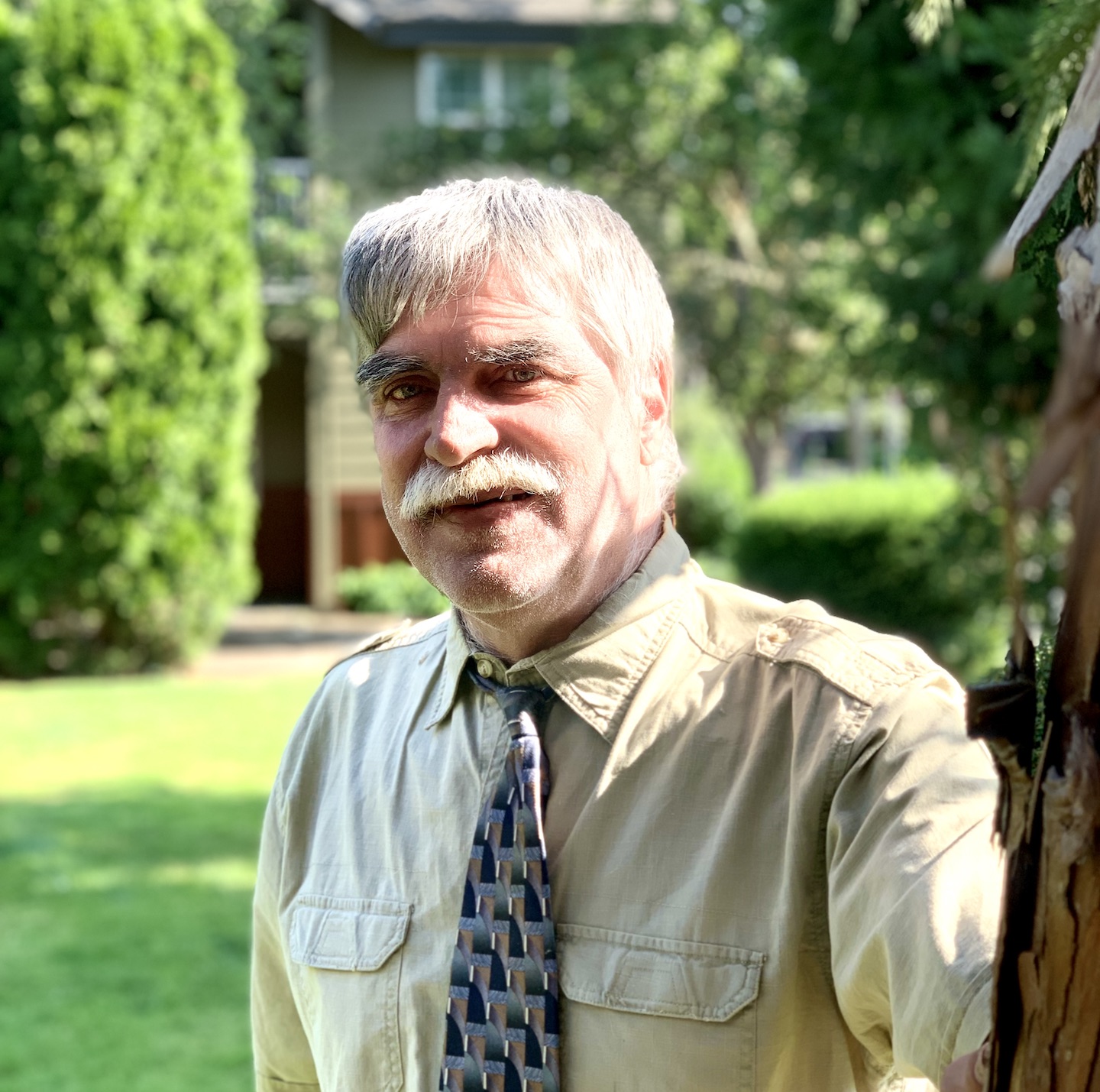 Eugene, OR — After life on the streets Joe is helping others find a home.
Navy veteran Joe is making an impact in his community thanks to generous gifts from folks like you. After living life on the streets Joe has found a home and a voice. Having a roof over his head has given him the confidence to work for change and prevent homelessness. It hasn't always been easy for Joe, but after experiencing homelessness he understands how important it is for everyone to have access to a home. Now he's finding ways to be an advocate so others can get the help they need, just like he did.
Joe currently serves as the co-chair of the Residents Organizing for Change (ROC) program, representing residents in Lane County. He has taken numerous trips to Salem to tell his story and express to legislators why affordable housing is so important. Joe told us recently that ending homelessness is his passion. He said that being a part of a Cornerstone community that is friendly and helpful has made a huge difference in his life and he knows the same could be true for others.
Your generous gifts are providing the foundation for individuals like Joe not only make a change in their life, but to make change in other's lives as well. Thank YOU!