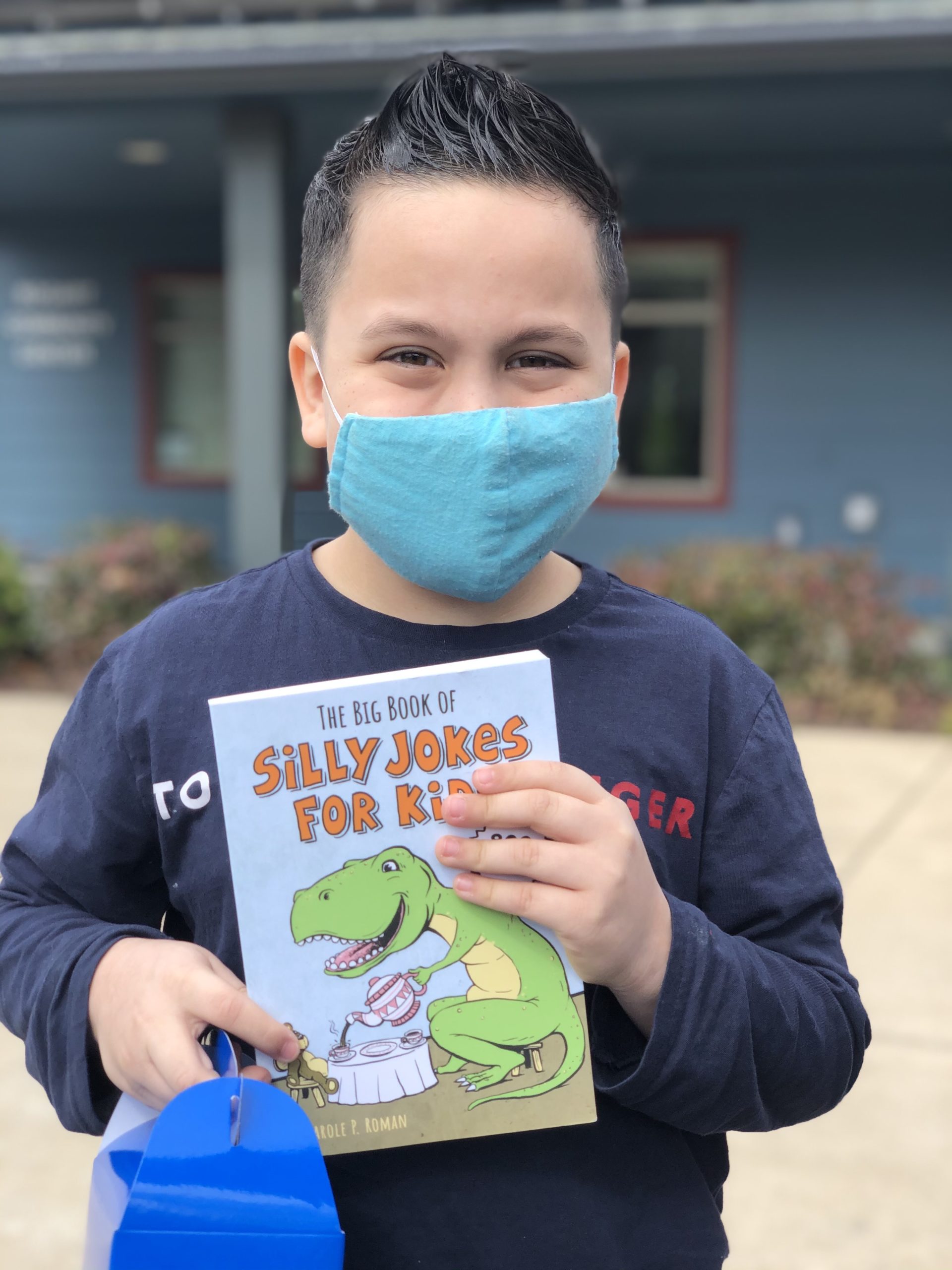 Thank you for supporting Books and Bites!
Eugene, OR — Thank you for supporting Books and Bites! With your generosity over 1,000 books and healthy snacks will be delivered to children and teens living in Cornerstone communities. Through our Books and Bites program, Cornerstone children and teens can develop their literacy skills while enjoying some healthy snacks.
In March, we partnered with Northwest Community Credit Union to collect books throughout Eugene, Springfield and Cottage Grove. Northwest Community Credit Union placed drop off bins in their branches, giving credit union members and employees the opportunity to donate new and gently used books. Thanks to the community support we've received, the book drive was a huge success!
You can still help make a difference – check out our Amazon Wishlist to find books that Cornerstone children will love.