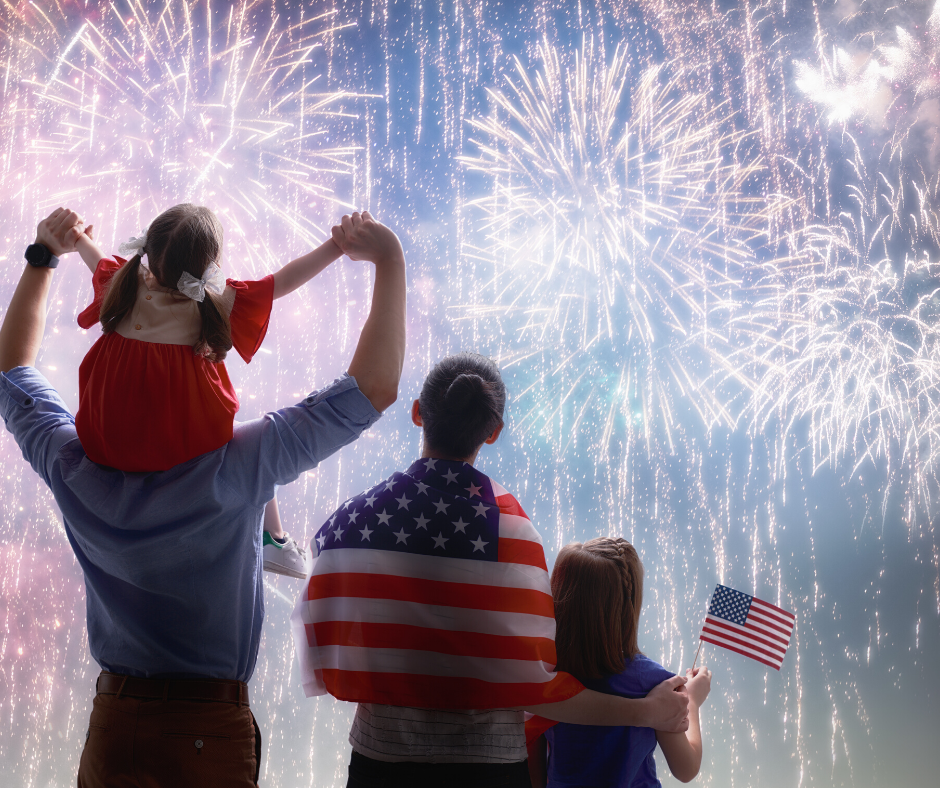 Thank you for giving the gift of independence on this 4th of July!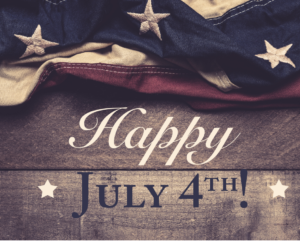 We are wishing you and your family a safe and fun 4th of July! While we know this 4th of July probably doesn't look like ones before it, we hope you are finding a special way to spend time with those you love. On this Independence Day we want to thank you for giving the gift of independence. With your donations, hundreds of families have the ability to have call a place their very own. And not just any place, your kindness allows them to live in high quality, affordable housing right here in our wonderful community.
Please enjoy this day and know that we are so thankful for you!