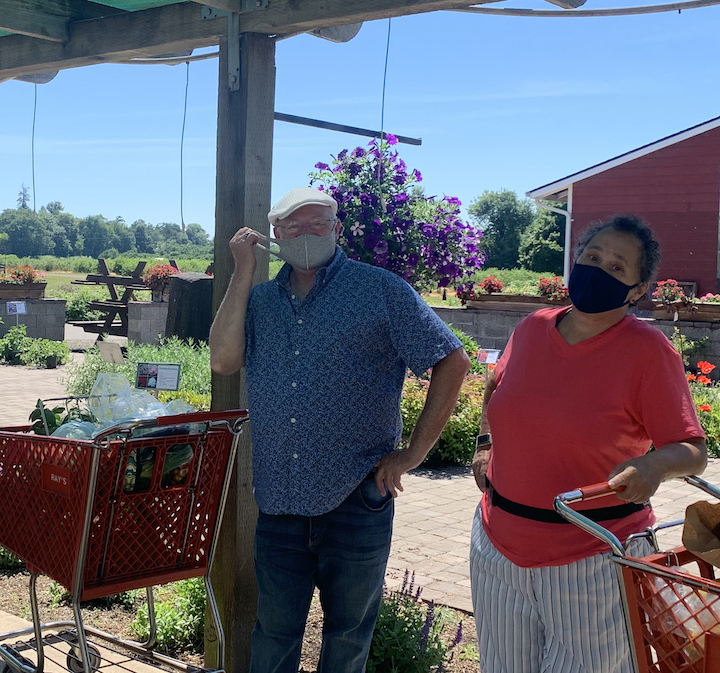 Eugene, OR — Can you feel the excitement? Recently Cornerstone seniors where able to visit Thistledown Farm as part of our Get Motivated series. As our community continues to open, your support is re-engaging folks in the things that bring true joy to their lives. Residents like Louise are thrilled that our community is starting to blossom again and that she can get fresh air, fresh produce, and a fresh start after a long shutdown from the pandemic.
She told us, "The outings that Cornerstone has brought me on have been wonderful! I'm not driving currently and the chance to buy fresh produce, pet some goats on a farm, or enjoy a walk by the ocean are an emotional life saver to me."
Get Motivated would not be possible without supporters like you. Your dedication to providing unique experiences like the one to Thistledown Farm is bringing fullness to the lives of residents like Louise. Thank you!