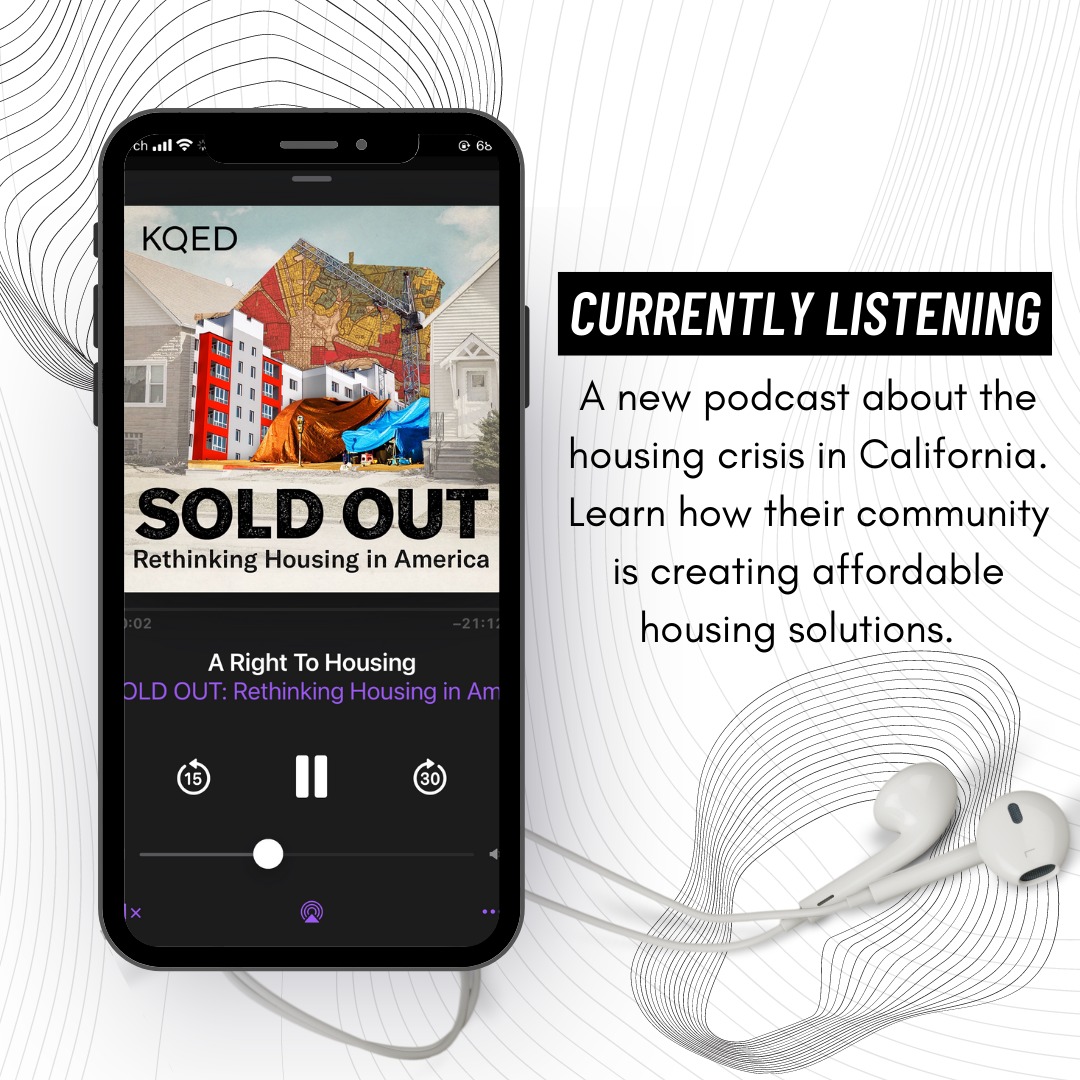 New Podcast Takes Deep Dive into Housing Crisis
Eugene, OR–A shortage of affordable housing isn't just a problem we're seeing in  Oregon, California is also feeling the crushing pressure of 150,000 people sleeping on their streets on any given night.
From public radio station KQED, based in the Bay Area, comes the podcast "SOLD OUT: Rethinking Housing in America." During it's five episode first season, hosts Erin Baldassari and Molly Solomon take a deep dive into the affect of the Coronavirus on California's unhoused population and the toll that it's taking on tax dollars and local hotel owners.
They'll also take a look at California's obstacles on their path to build more than two million homes in the next five years to cut down the shortage. Why that number isn't nearly enough and why it costs so much to build there?
Even though it's a different state, it's a great way to learn more about the systemic problems that are driving housing prices up and what's being done to fix it.
Listen to all five episodes
here
.