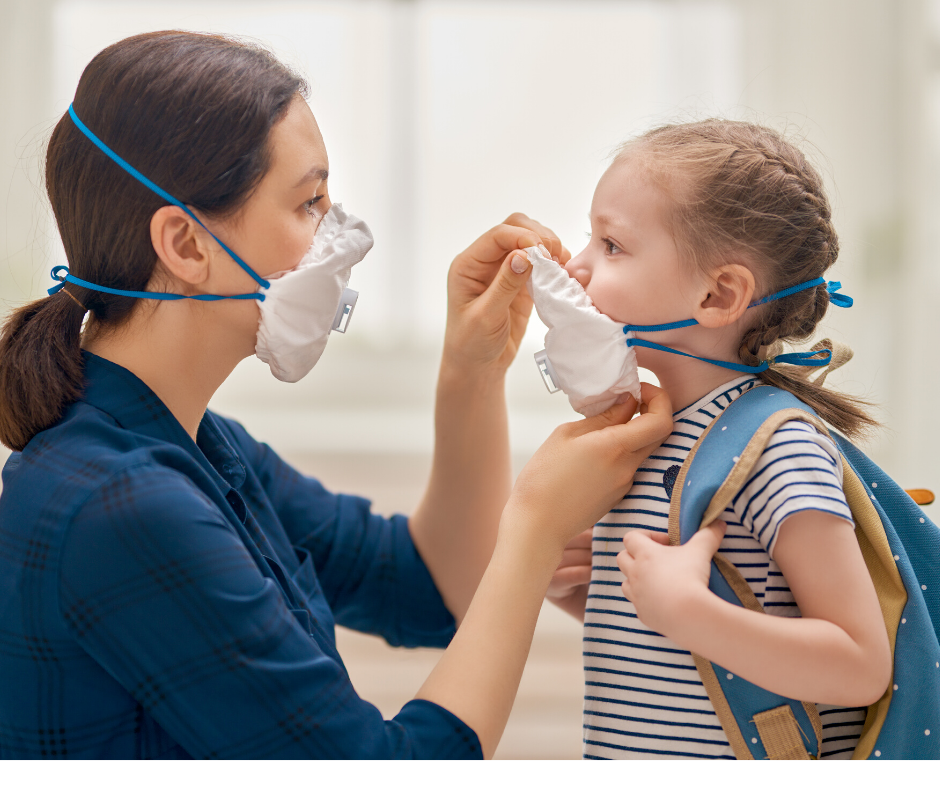 We are far from being done with this pandemic. As of July 1st, Oregonians are now required to wear masks in indoor public places. The only exceptions are those with medical conditions that prevent them from using a face covering or children under the age of 12.
"We are seeing the growth of the disease at an alarming rate at both rural and urban Oregon and we know that face coverings stop the transmission of the disease," Gov. Kate Brown said.
According to the Oregon Health Authority, that means faces must be covered while inside:
– Grocery stores
– retail shops
-salons
-gyms
-restaurants
-bars
-public transit/rideshares like "Uber" and "Lyft" and much more.
We are still delivering food bags to residents and will resume our "Extra Helping" program this month. If you would like to help those being hit hard by the pandemic, click the donate button today!
If you don't have a mask , see the video below for an example of how to make one at home.