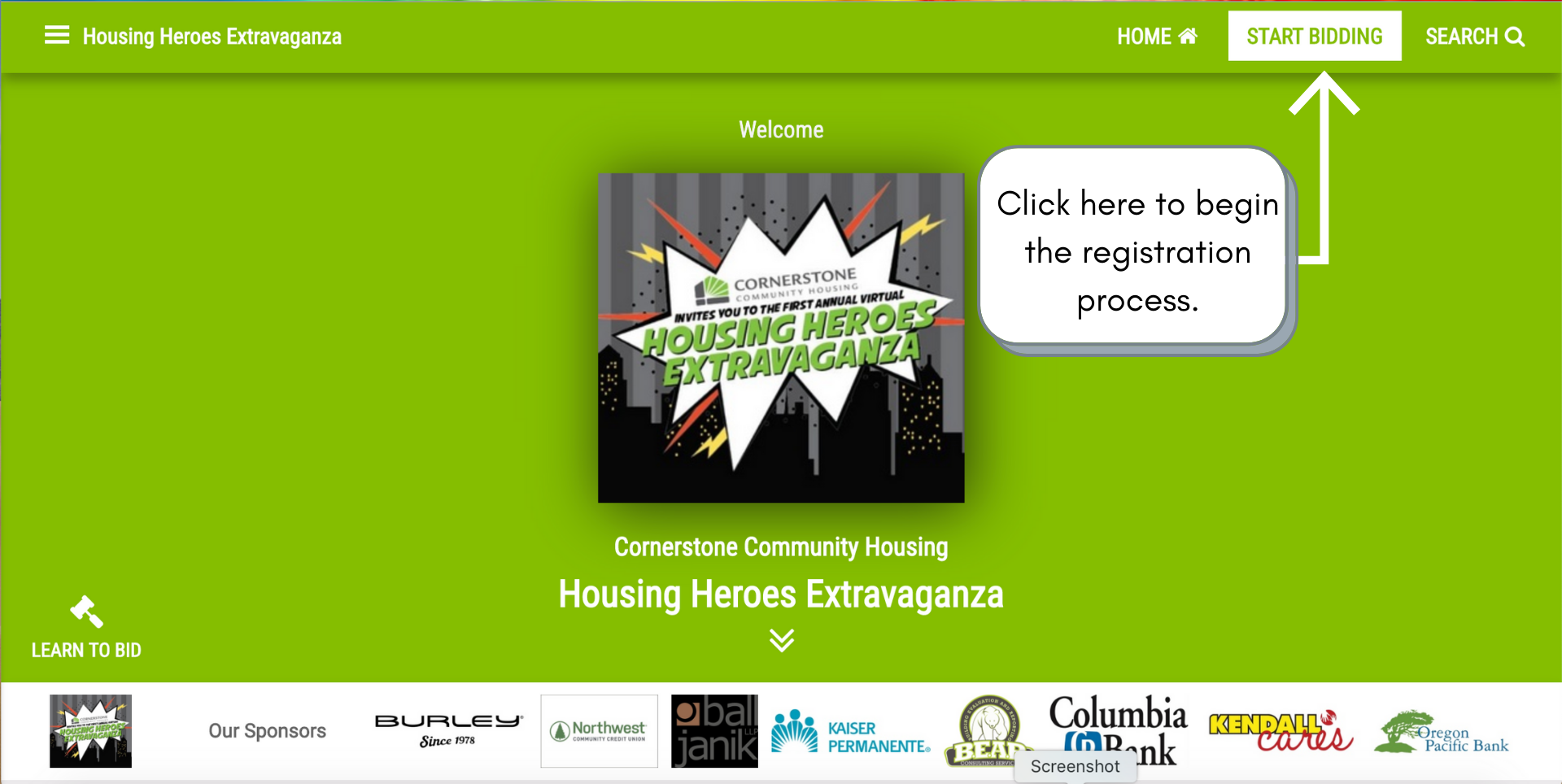 How to register for the Housing Heroes Extravaganza (Step by Step)
We hope  you can join us for our inaugural Housing Heroes Extravaganza on October 1st at 7:00 p.m. Registering for our virtual event may be confusing to some, so we wanted to provide some step by step instructions to make the process a little easier.
Step One–Follow the registration link from our Housing Heroes Extravaganza landing page. Even though we are a   donation/appeal only event, click "Start Bidding" to start registering.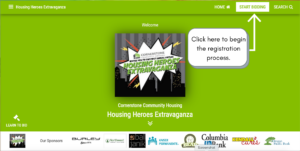 Step Two–You will be asked to create an account through Greater Giving. This is where you will enter your information, including payment information so you can donate on the night of the gala. Don't forget to enter your phone number so we can send you important updates.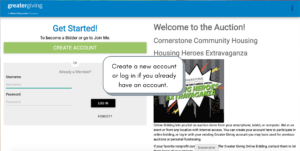 Step Three–After entering your information, you'll verify your account through your email.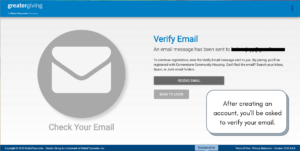 Step Four– Confirm your email and enter your account information to sign back in.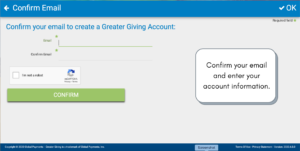 Step Five–You're almost done! Even though it says "the Auction is open" and "Start bidding," we aren't taking donations until the night of our event. You just need to log back in on October 1st at 7:00 p.m. and get ready for a night of fun and fundraising! We hope to see you there!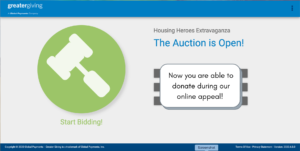 If you have any questions or need help registering email [email protected].