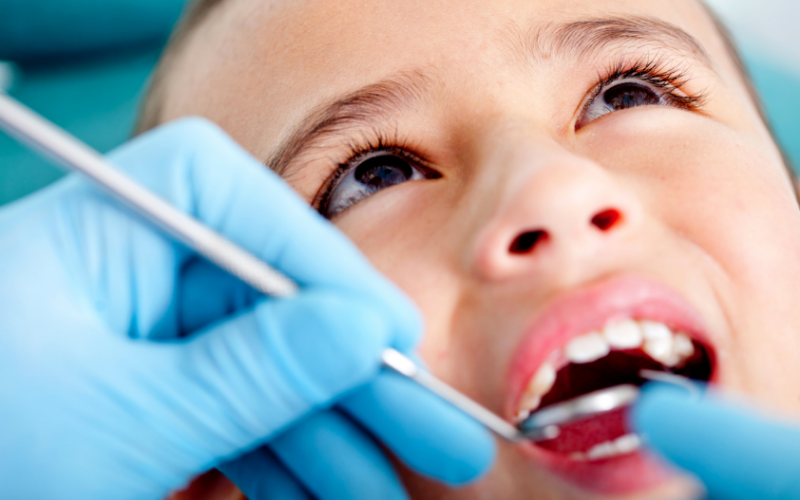 Healthy Smiles Change Lives
Guess who brings a smile to our face?
Capital Dental and Trillium Community Health Plans, that's who!
Cornerstone is lucky to have a partnership with both Capital Dental and Trillium Community Health Plans that benefits families and individuals who might not otherwise have access to basic dental needs. January 14, 2019 was filled with the beautiful smiles of residents that call The Park at Emerald Village home. Residents met with dental hygienists on-site in their community center alleviating many of their fears associated with "going to the dentist."
Michelle Cady, Operations Director for Cornerstone says, "Going to the dentist can be scary for people. We want folks to be comfortable with the process because dental health is about more than just a smile . . . it affects your overall health and wellbeing."
The Healthy Smiles Change Lives program is being made possible in 2019 through generous financial support from Trillium Community Healthy Plan and dental services provided Capital Dental. Their support will allow us to offer 12 Healthy Smiles events in Cornerstone communities. These exciting events provide easy access to dental screenings, cleanings, sealants, and light restoration at no cost to participants.
As Dr. Thomas Wuest, Trillium's Chief Medical Officer explains, "Appropriate and timely dental screening exams and the application of sealants to prevent tooth decay are critical aspects of a child's general health… Trillium's partnership with Cornerstone is so important because it raises awareness about the importance of oral health and provides another touch point for prevention services…"
Touch points such as Healthy Smiles starts with having an inviting community center that provides the perfect setting for a mobile clinic. With Trillium's support, Cornerstone is removing barriers that keep low-income families from being able to visit a dentist. Having a healthy smile boosts individuals' confidence, sense of well-being and ability to be successful in school, work and life. We're thankful for Trillium's support to provide families with this critical service and excited to see how Healthy Smiles can transform lives.