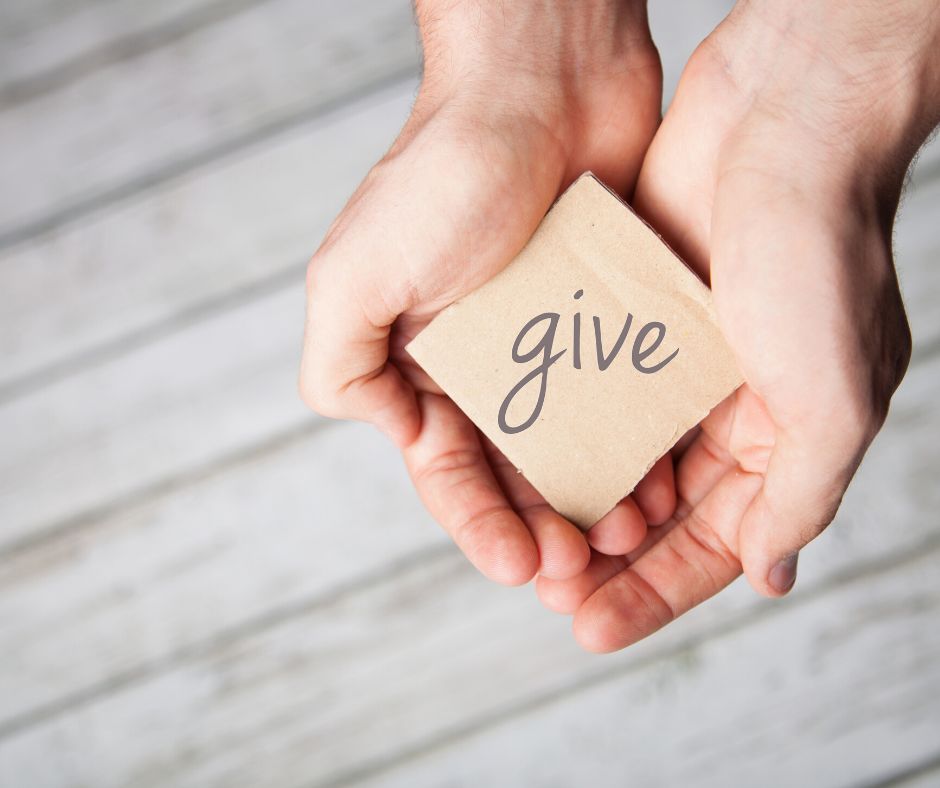 Greater giving during Covid-19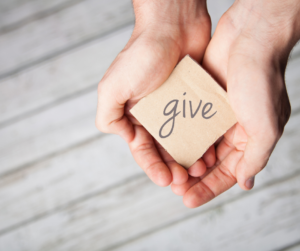 These are undoubtedly uncertain times we are living in.  Since the pandemic started, millions of Americans have been impacted. Many people are at home, wondering, what they can do to help without putting themselves or their loved ones at risk.
On March 27th President Trump signed into law the Coronavirus Aid, Relief and Economic Security (CARES) Act into place. It was designed to off-set the huge economic impacts of Covid-19. Did you know, part of the CARES Act has lifted the limit on how much of your charitable donations can be deducted against your income–no matter who you are or how much you give–during 2020? It used to be a maximum of 60% for cash donations and 50% for non-cash donations.

This isn't just for corporations but individuals too. Anyone who donated up to $300, whether itemized or not, can do an "above-the-line" deduction against other income donations in 2020 too.
Click the Donate button if you're interesting in giving today.