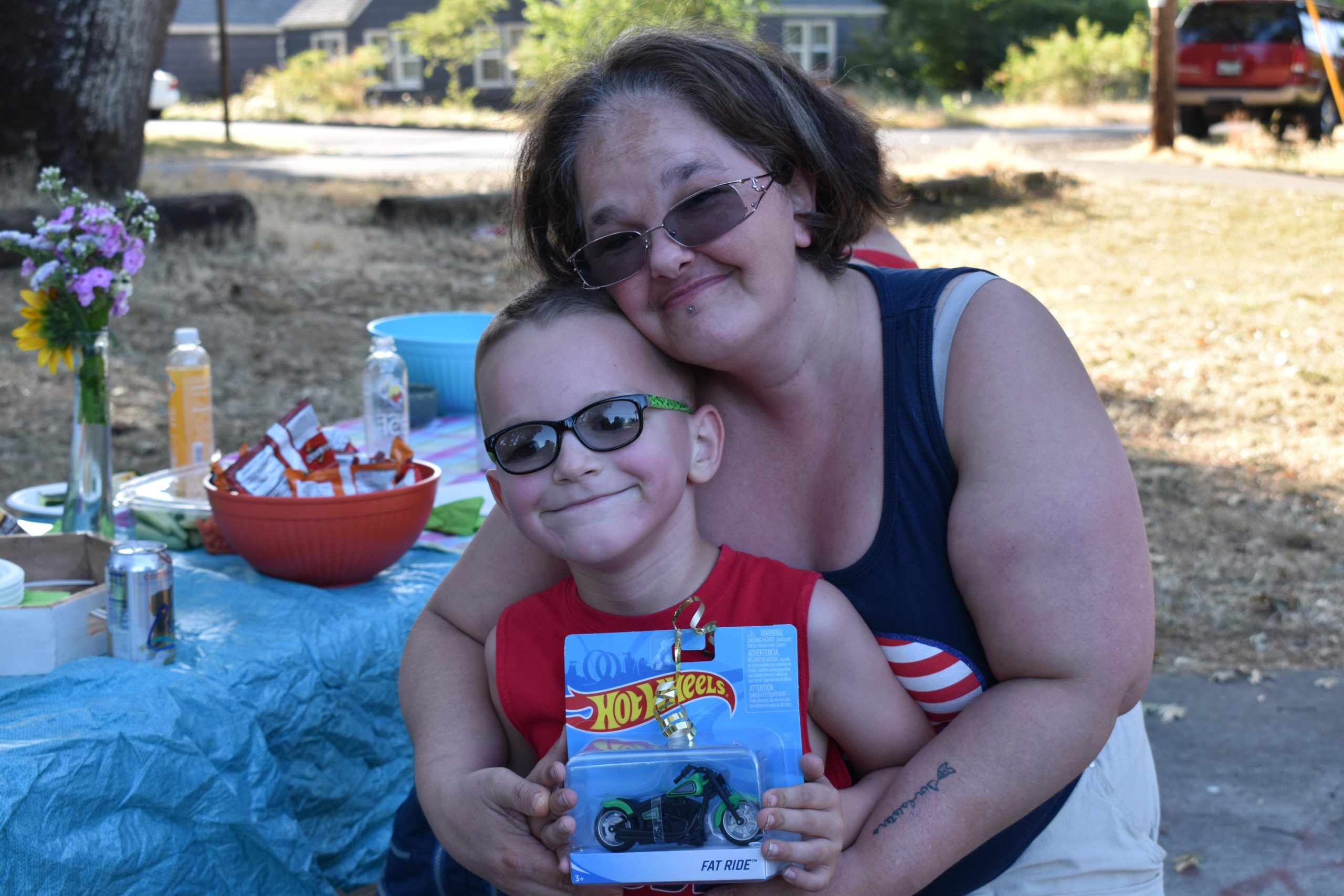 Friendship can do wonders for your health
Through our Healthy Homes programs, we offer many resources to our residents. However, during Covid-19 we've had to shift many of those programs online. We fully understand the importance of connecting with one another and that's why our Resident Services Coordinator Gina put together a "Coffee Connections" virtual group. They are a group of women that meet once a week on Zoom and discuss everything from coping with distance learning to stresses inside the home during Covid-19.
This week the group was able to put the computer down and meet in person at Acorn Park in Eugene. Some women brought their children and simply enjoyed being outside and sharing a meal together. Gina was even able to hold a few raffles with prizes for the kids. One resident, Shelley, won a $35 dollar gift card to Walmart. Everyone left with a water bottle.
Your donations make it possible to bring these women together. With your help, we can continue to create a safe place for mothers to feel safe and support each other. To donate today click here.