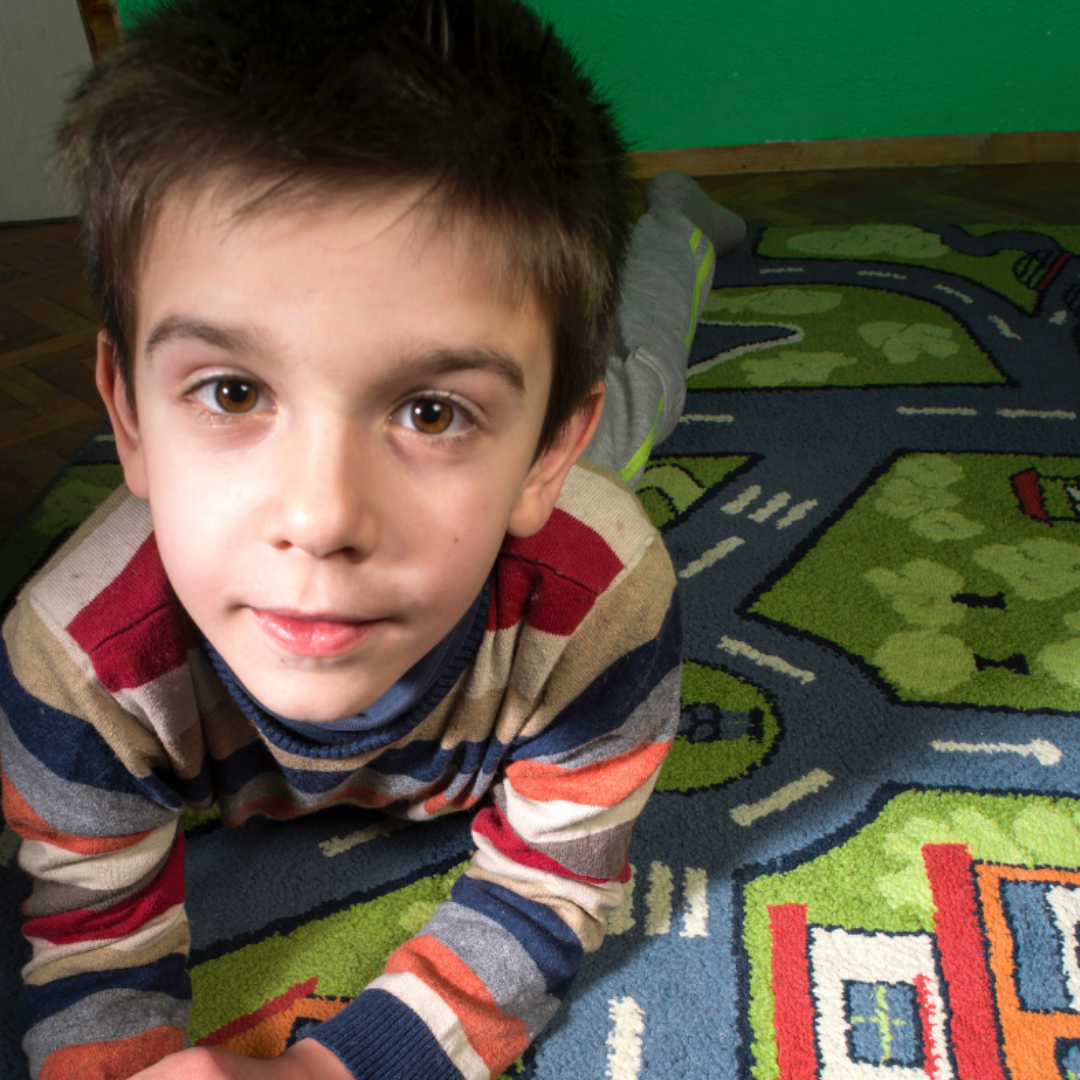 Because of You, Terra and Noah Found Stability
After fleeing an abusive relationship, Noah's mom Terra* found it nearly impossible to provide a home. Her meager income as a Certified Nurse's Aid left her with a dilemma that no mother should have to face. Go back to a life of abuse or live in her car with her son.
After months of living in their car, things finally changed for Terra and Noah. They applied to a Cornerstone community and were able to move into an apartment of their own.
It's because of the generosity of caring people like you, that Terra and Noah have a stable home today.
That same generosity has allowed Cornerstone to develop 483 affordable homes right here in our community. It's not just bricks and mortar that make the difference. Cornerstone's Healthy Homes program impacts more than 2,800 individuals.
With your support the Cornerstone team meets people where they are, helping residents build a strong foundation to thrive.
*names changed