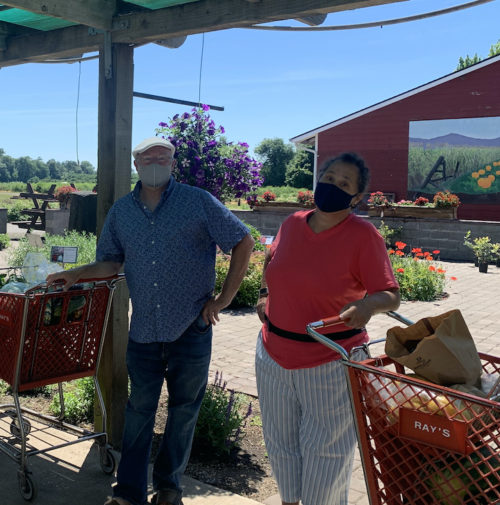 Eugene, OR — First resident trip of the year!
Residents drove down River Road to visit Thistledown Farm, where they picked out fresh fruits, vegetables, and plants for their homes. You couldn't have asked for a more beautiful morning to hit the farm and support local farmers in our community.
It is exciting to see our resident services program getting back to normal, helping to provide services that encourage healthy eating and living.