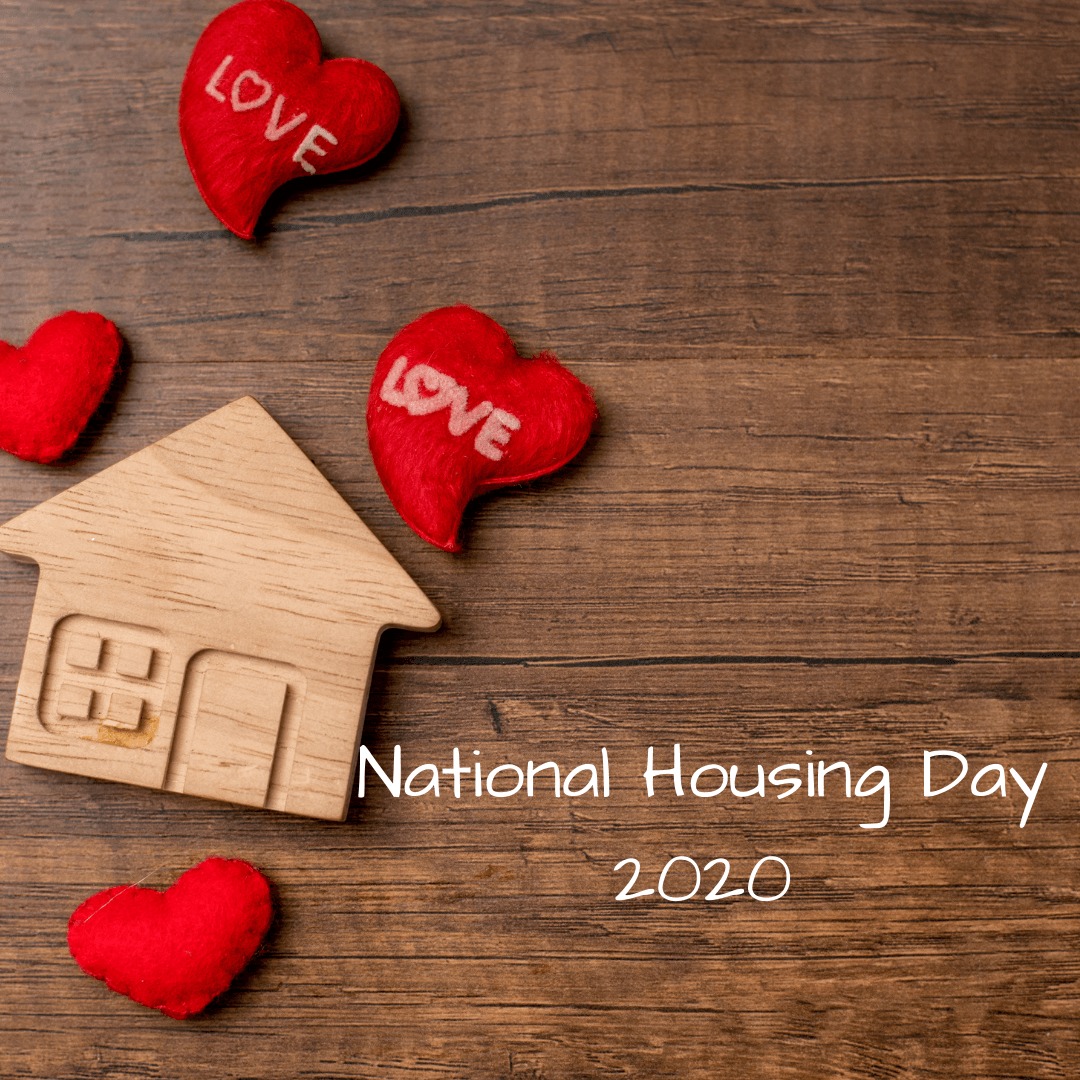 Eugene, OR.– November 18th is National Housing Day. On this day especially, we want to call attention to the import role a home plays in any one person's life. Its was something that was very apparent to the mayor of  Toronto, Mel Lastman back in 1998. Mayor Lastman made the declaration to call attention to homelessness, something he called a national disaster in his country. He felt every person in the world, not just Canada, deserved a right to a safe home.
Today is also a great opportunity to call attention to the many misconceptions that surround those who live on the streets. Many folks who pass by homeless around their city get a sense of frustration and anger, wondering why "they don't want to get a job?" Unfortunately, here in the U.S., statistics show 25% of those who live on the streets suffer from a mental illness, 13% are fleeing domestic violence or some other form of abuse at home, and 12% are veterans.
Here in our area, the latest Point in Time count is also painting a troubling picture. According to the latest count in 2019, there are 2,165 unhoused people in Lane County. They found one third are living with a mental illness, one quarter reported battling substance abuse and over half are families, including children. They also say homelessness increased by 32% from the year before.
What can be done about this growing problem? Having more available affordable housing. Many working families are just one unforeseen event away from losing their home. Having safe, stable, high quality affordable provides families and individuals with the needed foundation to build on their future successes. Donate today to help us prevent homelessness before it begins.