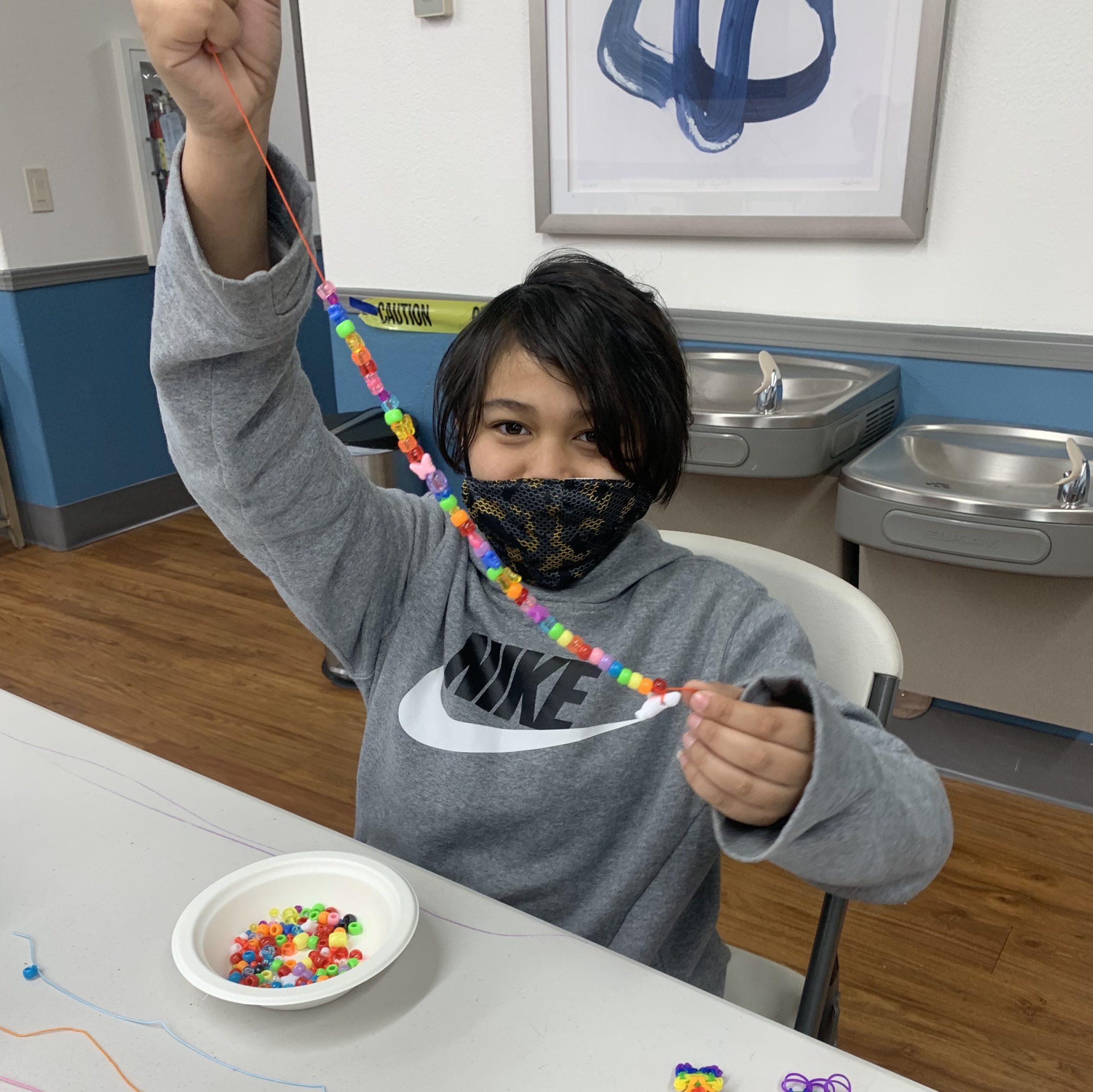 Making Friends and Bracelets
Eugene, OR — Active Kids met after school this week to make bracelets for their friends and loved ones. Not only did they get to participate in a fun activity, but they also got to spend some time with other kids, eat a snack and have some laughs together.
This is just one way that you can make a difference for children in your community. Without your support of resident services, this would not be possible. Thank you for giving kids a fun, engaging and safe place to go after school.