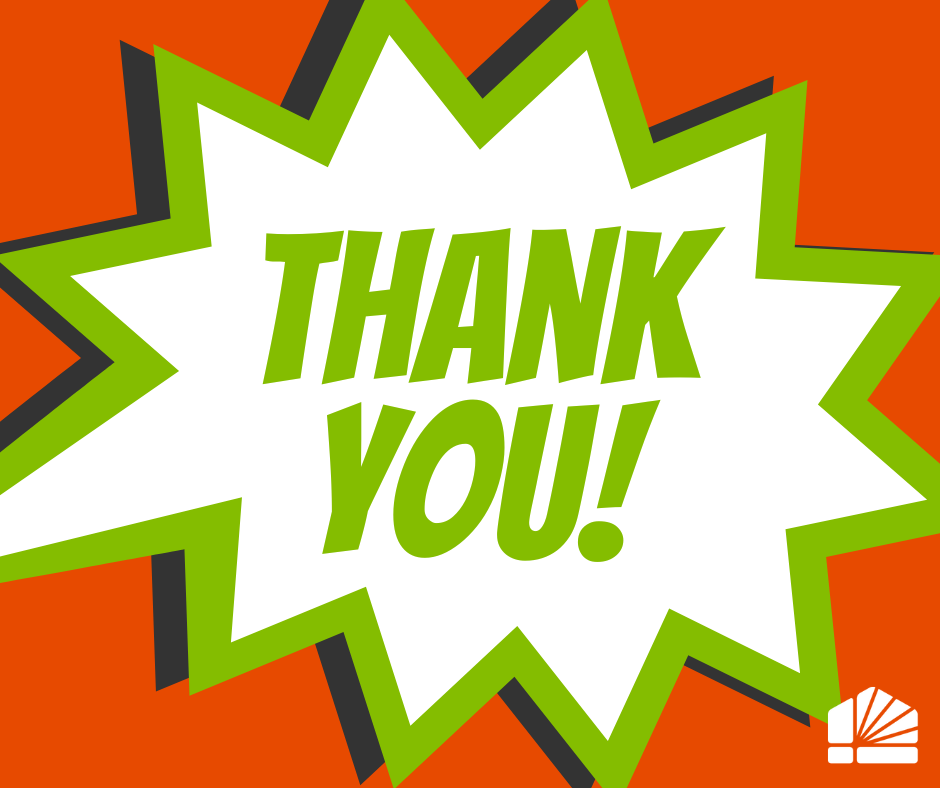 Housing Hereos was a huge success because of you!
Thanks to the generosity of supporters like you, Cornerstone's Housing Heroes Live was a huge success. Members of the community came together to raise over $80,000 that will directly benefit residents through services like food pantries, peer support, after school kids programs and more.
If you'd like to help us close the gap and reach our goal of $90,000 for families and individuals in Oregon, CLICK HERE.
To learn more about opportunities you can help members of the community find stable housing, subscribe to our newsletter by clicking the button at the bottom of this page!