Calling All Housing Heroes!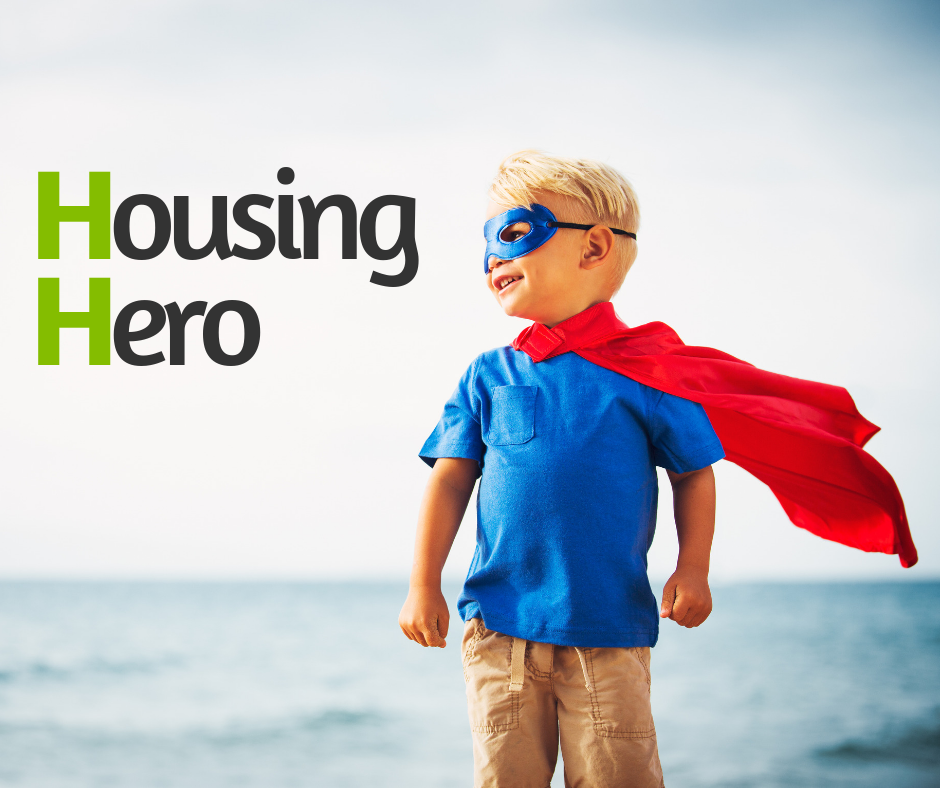 Each month Cornerstone Community Housing recognizes a "Housing Hero" – an organization or individual that has contributed either volunteer hours or funding to help support the mission of Cornerstone Community Housing!
Housing Heroes are the heart of Cornerstone, helping families avoid homelessness through generous monthly support.
Housing is all about people, and we want to celebrate the ones making a difference in our community. You can learn more about one of our amazing heroes here!
July - Columbia Bank
In July, Columbia Bank associates at 7 branches packaged snack and cereal packs for Cornerstone kiddos!
August - Northwest Community Credit Union
In August, Northwest Community Credit Union executives packed food boxes and snack packs for Cornerstone families.
September - Summit Bank
In September, Summit Bank took the lead in gathering school clothing during Cornerstone's Back 2 School challenge. Cornerstone kiddos were so excited to receive their brand new school clothes, which helped them feel confident and ready to start school.
October - Oregon Community Credit Union
In October, Oregon Community Credit Union volunteers  worked together to assemble recipe books and healthy Halloween treat bags for kids!