Calling All Housing Heroes!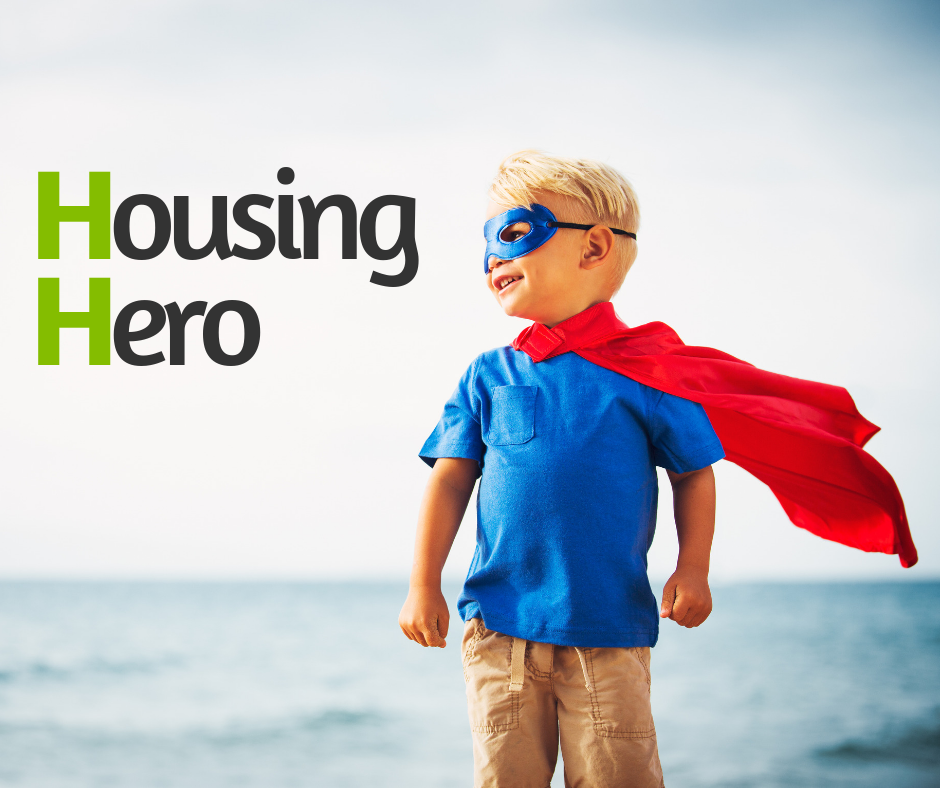 Each month Cornerstone Community Housing recognizes a "Housing Hero" – an organization or individual that has contributed either volunteer hours or funding to help support the mission of Cornerstone Community Housing!
Housing Heroes are the heart of Cornerstone, helping families avoid homelessness through generous monthly support.
Housing is all about people, and we want to celebrate the ones making a difference in our community. You can learn more about one of our amazing heroes here!
We're busy planning the FIRST Annual Housing Heroes Awards!
Save the date for March 12th, 2020 – 5:30-7 p.m. at Venue 252 in Eugene!
Cornerstone Community Housing will be recognizing worthy individuals or groups that have made exceptional contributions to creating affordable housing in Lane County.