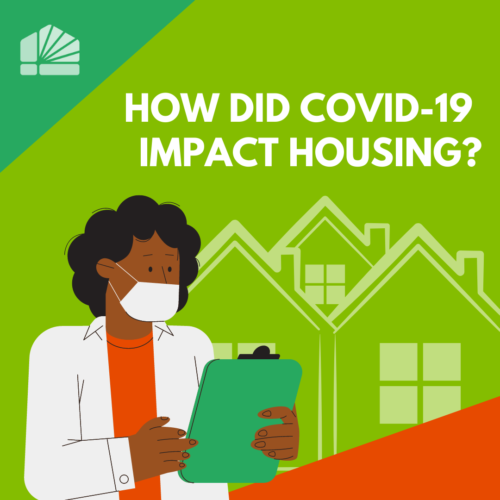 Covid-19's Impact on Housing
The COVID-19 pandemic's negative economic impact has resulted in far-reaching consequences for those facing housing instability. The Harvard University's State of the Nation's Housing report found that the pandemic has left millions of households deeper in financial distress. In an annual study that examines the housing market and challenges, they note that low-income households are especially likely to have lost wages and fallen behind on housing payments.
In early 2021, 55 percent of low-income renters and 46 percent of low-income homeowners reported the loss of employment income due to the pandemic. As a result, nearly a quarter of that population fell behind on housing payments at the start of 2021. Additionally, there are clear racial disparities with households of color accounting for a disproportionate share of households unable to cover housing costs.
The pandemic increased the issues for those who already faced affordability challenges.
In 2019, nearly half of all renters were cost burdened, spending more than 30 percent of their income on housing. Within the low-income group, cost burden rates were disproportionately high among households of color. The National Low Income Housing Coalition found that there were only 37 affordable and available homes for every 100 extremely low-income renter households. These trends reflect a chronic lack of affordable housing.
Financial damage from the economic shutdown compounded with ongoing affordability challenges has exacerbated the national housing crisis. The high number of cost burdened households and notable racial disparities underscore the importance of affordable housing options for the economically vulnerable.
You can help make a difference by supporting affordable housing in our community!