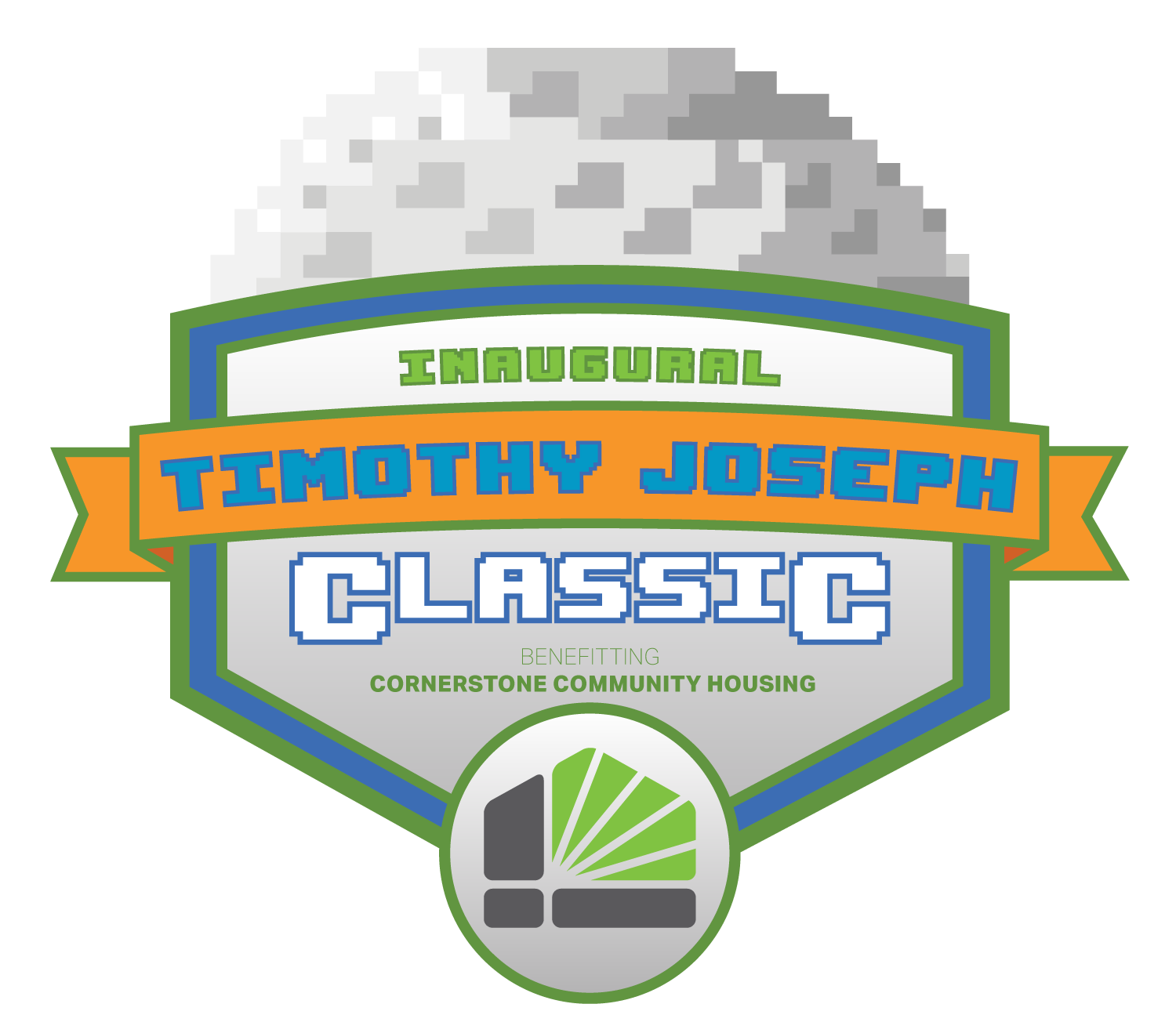 Coming this fall- The Timothy Joseph Classic
This fall, Cornerstone is thrilled to be the beneficiaries of the first annual Timothy Joseph Classic golf tournament, hosted by our friends at Partnered Solutions IT and Ruby Porter Marketing & Design . On October 5th we will be taking over the beautiful Springfield Golf Club for a day of golf and community togetherness. This fun and affordable tournament is great for golfers of all skill levels, and the proceeds will be directly benefiting Cornerstone!
Robert Steck is the CEO of Partnered Solutions and Ruby Porter, and his decision to host this tournament came from a very unique place. Robert's brother Timothy (who goes by TJ) is the namesake for the tournament. TJ is on the autism spectrum, and his kindness and generosity have been a constant inspiration for Robert. TJ is also a longtime Cornerstone resident, so Robert has been able to see firsthand the benefits that Cornerstone's programs can provide to residents.
If your organization or business is interested in participating in the Timothy Joseph Classic, there are a number of ways to get involved! You can register a team to play, or sign up to be a silver, gold or platinum sponsor. This tournament is a great way to connect with the community while benefiting Cornerstone. And did we mention the prizes? Tournament players will have the chance to win tons of great prizes, including a 2018 Road Glide Motorcycle from Harley Davidson.